Here we gooooo. If August started the flow of games for the forthcoming Q4, then September releases the valve full blast.
Innundation
If August kicks it off, then September has always been the first solid month of what is an annual deluge of big games for the Holiday Season. And true, it's technically still the third quarter, but the biggest of these are titles that are expected to sell well into the all-important end-of-year. And some of what's coming this month is absolutely massive.
Check this out: Destiny 2, Dishonored, Forza, Metroid, Marvel vs Capcom, Cuphead… and Knack 2 (for some reason). Those are just a few of the more hotly anticipated titles on the way over the next 30. There's a little something for pretty much everybody too, including some console-exclusive stuff and NBA, NHL, and Soccer titles.
So let's not waste too much time and dig right in.
Here are your games of September 2017:
9/5
Knack 2 – PS4
Utawarerumono – PS4
RBI Baseball – Switch
LEGO Worlds – Switch
9/6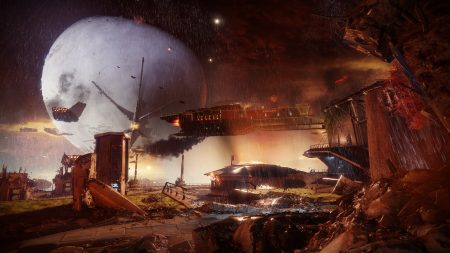 Destiny 2 – Xbox One, PS4
9/8
Monster Hunter Stories – 3DS
9/12
Baja: Edge of Control – Xbox One, PS4
Y's VIII – PS4
VR Carts – PSVR
Rayman Legends – Switch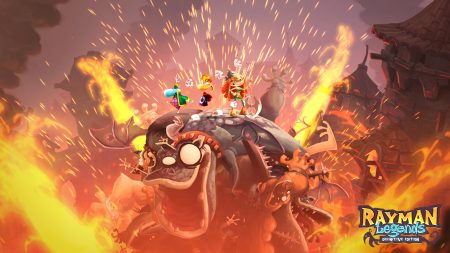 PES: Pro Evolution Soccer – Xbox One, PS4
Blackguards – Xbox One, PS4
Pillars of Earth – Xbox One, PS4
9/15
Metroid: Samus Returns – 3DS
NBA 2K18 – PS4, Xbox One
NBA Live – PS4, Xbox One
Dishonored: Death of the Outsider – PS4, Xbox One, PC
NHL 2K18 – Xbox One, PS4
9/19
Marvel vs Capcom Infinite – Xbox One, PS4
Minecraft Story Mode Season 2 – Xbox One, PS4
The Binding of Isaac: Afterbirth+ – PS4
Raiden V – PS4
9/22
LEGO Ninjago movie game – Xbox One, PS4
Project Cars 2 – PS4, Xbox One
Dragonball Xenoverse 2 – Switch
Pokken Tournament DX – Switch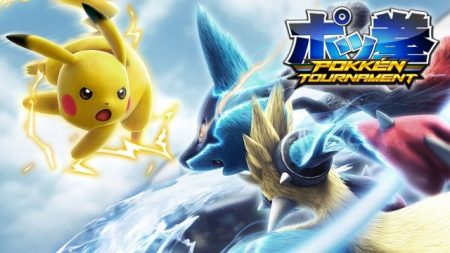 9/26
Fifa 18 – Xbox One, PS4, Switch
Fallout 4 GotY – PS4, Xbox One, PC
Danganronpa V3 – PS4
9/29
Gundam Vs – PS4
Forza 7 – Xbox One
Cuphead – Xbox One, PC