The fan remake developer has announced he will be working on the next installment in the "Ori" franchise.
The Facts
In a post to Twitter made August 7, Metroid 2 fan remake developer Milton Guasti announced he would be working with Moon Studios to develop "Ori and the Willow of the Wisps."
"I'm now part of Moon Studios," Guasti said. "I'll be working on level design for Ori and the Will of the Wisps."
Guasti developed the fan remake of Metroid 2, titled "AM2R" for "Another Metroid 2 Remake," which released August 6, 2016 for PC. The title was in development since 2012 and met high praise from fans, updating the game's graphics and incorporating gameplay mechanics from "Metroid Zero Mission." It was quickly pulled, however, after Nintendo claimed intellectual property rights violations.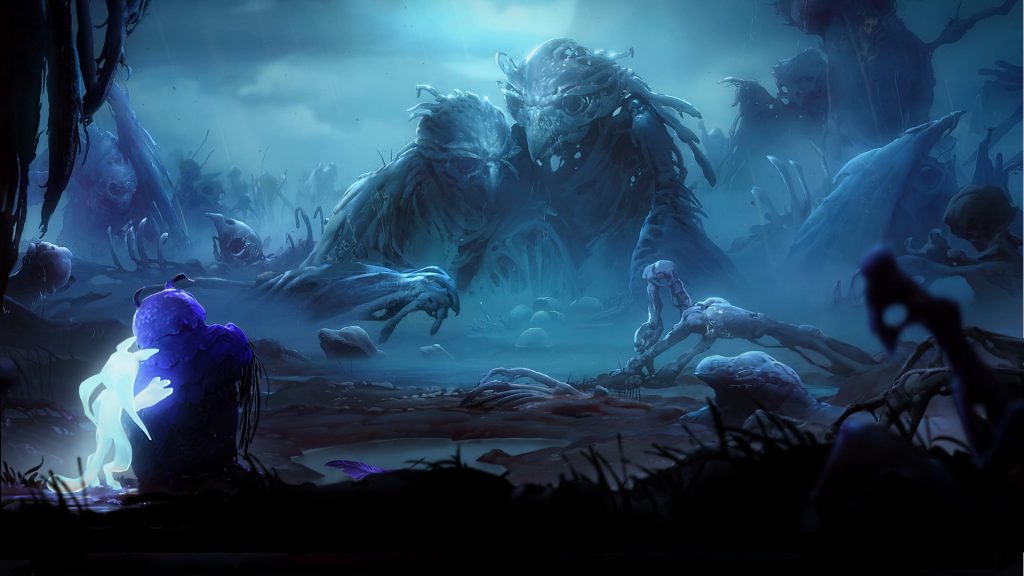 "Ori and the Willow of the Wisps" is currently in development for PC and Xbox One.
[Source:
IGN
]