A new Gundam game was just announced for the Playstation 4.
Gundam Versus will allow players to pilot more than 90 mobile suits from the 35 year history of the Gundam franchise. The press release says that the new game will feature two versus two and three versus three fights. " Each playable Mobile Suit comes equipped with its own weapons systems to learn and master along with new mobility options that allow for advanced strategy to evade and outwit opponents," the release reads.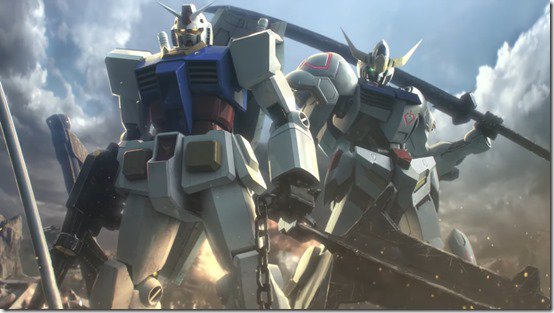 "For more than 35 years the Mobile Suit Gundam franchise has fostered a highly engaged and energetic community," said Eric Hartness, Vice President of Marketing for Bandai Namco Entertainment America Inc. in a press release.
I have never played one of these games or followed the anime, but honestly, this type of game seems like something I would likely be into. I like giant monsters, and Pacific Rim was a hit for me. That being said, Fall is a busy time for games, and while I would like to commit to this now, I will probably be too busy playing other things. For anime fans and fans of giant mobile suit robots, this looks to be a hit early on.
Gundam Versus will be available in the Fall of 2017.