The development team behind the hit game Resident Evil 7 have some unfortunate news for regarding the release of their Spring DLC release.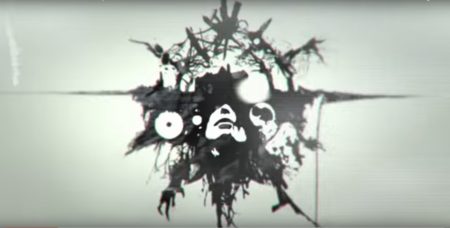 From The Developers
We have some important news for you today: we have decided to delay the release of the free Not a Hero DLC which was previously announced as coming in Spring 2017. The reason for this delay is that the content was simply not at the level of quality we know our fans expect and deserve.
In order to make sure we can deliver a great experience, we are going to take some more time to improve and polish this content.