The April games subscribers will receive with their Playstation Plus subscription have been announced, and they're pretty good.
Leading the lineup are the Playstation 4 games. The home console owners will receive Drawn to Death and Lovers in a Dangerous Spacetime. Lovers has previously come to Xbox One's Games with Gold program.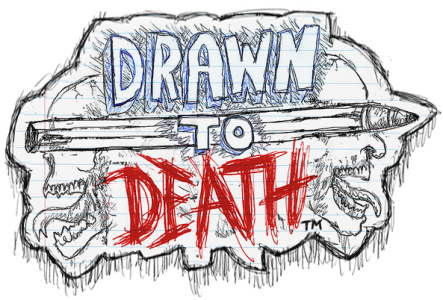 Playstation 3 owners can download Invizimals: The Lost Kingdom and the extended version of Alien Rage.
Vita owners can get 10 Second Ninja and Curses N' Chaos. Both of these are cross buy with the Playstation 4, so grab em once and you got em twice!
Most subscribers will see the Playstation 4 as the biggest winner in April. Drawn to Death is the highly anticipated arena shooter from the maker of Twisted Metal, and Lovers is a fantastic couch co-op experience.
This batch of Playstation Plus games should go live with the next store update, on Tuesday, April 4.