Did you know that February 19th is Bruce Wayne's birthday? No? Well it is, and Sideshow Collectibles would like to invite you to a shindig.
Batman's Birthday, Sideshow style
Happy birthday Mr. Wayne, though I suppose you won't really celebrate it. Though I have to admit, the idea of Bruce sitting at a table and having a slice of cake is pretty funny. Yet the fact remains, he's just not a happy guy. Fortunately, for Sideshow's Black Cowl Birthday Party, he doesn't have to be.
And that's because this one's more about you than the birthday boy. This coming Sunday, February the 19th, Sideshow Collectibles will be running a series of giveaways on its Facebook page.
What can you win?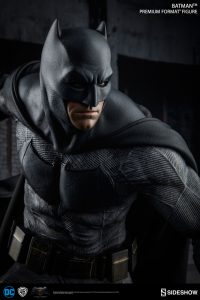 Mums the word for now, but Sideshow says that there'll be "prizes featuring some of Gotham's more colorful characters." So you can probably figure it out. And since just about everything they make is pretty freaking awesome, I'm sure there'll be at least one prize to interest every fan out there.
You can find Sideshow's Facebook page right here. And if you need some incentive to enter the competitions when they pop up this Sunday, here's a brief look at what this company brings to the table.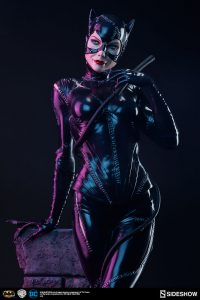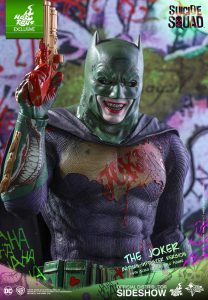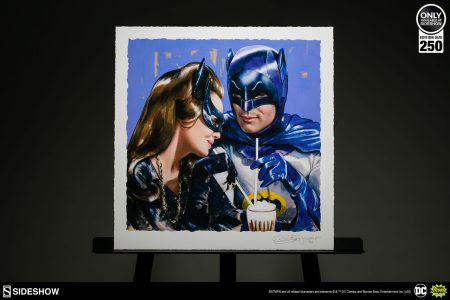 Find out more about Sideshow's wide range of DC Comics collectibles by visiting: