Sony has officially confirmed the existence of the PS4 Neo, the controversial mid-generation console upgrade. Sony is setting realistic expectations by coming out ahead of their E3 conference and saying they will not be showcasing the upgraded hardware. Sony Interactive President Andrew House spoke to the Financial Times and said, "It is intended to sit alongside and complement the standard PS4."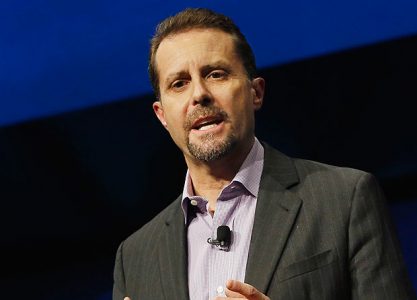 House responded to opponents of the mid console upgrade with, "The consumer is attuned to a different cadence of innovation in technology thanks in great part for the upgrades cadence on mobile phones or PCs." This is the first official comment from Sony Interactive of the rumored mid-generation console upgrade, but his comments seem to confirm what had been rumored for months now.
The original rumors seemed to suggest that Sony would have a strong hardware presentation at E3 2016 with both Playstation VR and this new console on the horizon. This will obviously not be the case after House's comments more recently. Although the rumored leak suggested that all PS4 games would have to be PS Neo enabled as early as October 2016.
Source: Financial Times