On the 1st and 2nd of October, Street Fighter professional gamers will stand alongside CS:GO players for the ESL One Event at the Barclays Center in Brooklyn. This will be the game's first major event for the organization.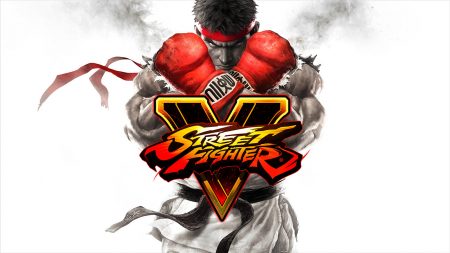 "The Brooklyn Beatdown" will see 1,024 players compete in an open bracket for the mouth-watering $75,000 grand prize. One of the highest cash awards for the entire year. Players from all around the world will be put through the ringer in a series of online tournaments to determine who earns the right to attend and compete in the "Beatdown".
"The Street Fighter community contains some of the most legendary players and moments in esports history," ESL Product Manager Stuart Ewen said in a statement, as the company prepares to host the biggest competition in the storied franchise long history.
Although Street Fighter V received a lukewarm reception upon its release (currently sitting with a 3.3 user score on Metacritic), the game's air tight mechanics and well-balanced gameplay makes it an ideal candidate for the adrenaline-charged competitive atmosphere one finds at these events.
Even though ESL One already has a combined pool of $325,000 ($250,000 for CS:GO), it is expected that ESL will announce further games in the coming months.