Ouch – GameStop's CEO Paul Raines talked about the industry, detailing the disappointment that the Wii U has been to both them and Nintendo.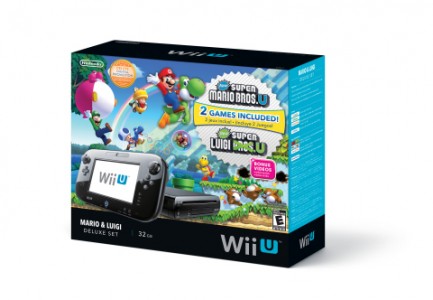 It's not all that much of a stretch to say that the Wii U was a wee bit of a flop. The console had some bang-up games, no doubt about that, but there was little consistency in its releases and it was/is under-powered next to the PS4 and the Xbox One, which are one and two in the market respectively. The Wii U just plain failed to catch on in much of a meaningful way, even with a year's head start on Sony and Microsoft's machines.
When you cut out all the big third-party games, it's a tough sell to fans, and the console ended up being less of a 'Wii' in terms of success, and more of a GameCube. Actually no, forget that, this is way worse than the 'Cube, which was the former low-water mark system for the company.
The Gamecube sold some 21 million units (according to its Wiki page), while the Wii U has managed a paltry 12 million+. And I'm betting that they won't move too many more with the NX on the radar for next Spring, and little to nothing to interest the Nintendo-faithful till then save Paper Mario.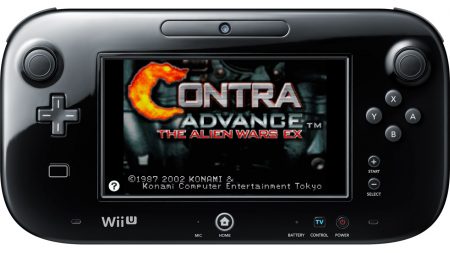 GameStop CEO Raines pretty much said as much, when he stated that the "Wii U was disappointing to everybody, including them. They made some bold bets, and maybe some of them didn't work out. But they have a lot of creativity there". That sound bite came during a talk with marketing site [a]list, and is plenty telling.
While it might not be the worst thing in the world to say, since Raines did give Nintendo credit for trying some new things, it's certainly not great that he assessed the Wii U situation by basically saying that the system was a failure. There aren't too many different ways to read that after all, diplomatic follow-ups notwithstanding. But, like it or not, it's the truth.
The Wii U fell almost completely flat on its face starting on day one, with a console that launched with a ton of re-treads (like Batman: Arkham City 'Armored Edition'), and had no real must have Nintendo 'classic' attached to it except New Super Mario Bros U. And it stayed that way till a while after launch. I'm a pretty big Nintendo guy, and I generally love the company's properties, but I can't remember playing anything on my Wii U Deluxe Set except for NSMBU till… Super Mario 3D World basically one year later. There's something wrong with that, so I can totally understand where Raines is coming from.
That said though, not everything that the GameStop honcho related was as negative as the previous statement, and that's especially true in what he had to say about the upcoming Nintendo NX. Raines said that the company is excited about the system, and that's pretty much the result of him hearing "more buzz than we have in the past". Given that the NX is more or less going to be looked at as a saving throw for Nintendo, that's a very good thing. Buzz can only mean that people are excited to see what's on the way from Nintendo.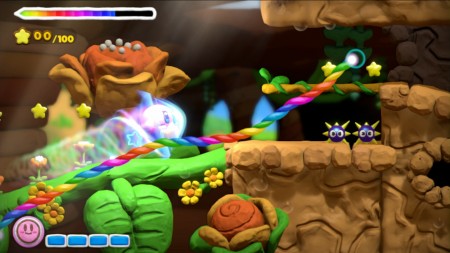 With the current situation, that was pretty much a must. Now they have to follow up that early 'buzz' with some quality games. Hooks and gimmicks are great, and they can really reel in early adopters who're wowed by bells and whistles, but nothing makes the fanbase (and really, all gamers) happy like original games. Not ports, not 'enhanced editions', but new games making use of new and existing Nintendo properties. That what we all love 'ya for Nintendo, not gimmicked-up Call of Duty relaunches. Now give us a launch lineup to get pumped for the NX over, and trust me – gamers will be there in droves.
Oh and… some kind of achievement system wouldn't kill you.
If you'd like to hear what else Raines had to say to [a]list, as he went on to talk about VR and dropped another hint about those new 'consoles' that might be coming, you can read the full interview here.