Faith will be free-running again in the world of Mirror's Edge, and very soon.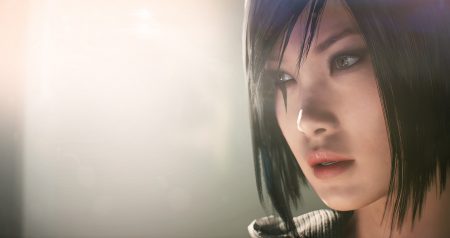 On the minds of gamers for some time (pretty much since the fist title to hold the Mirror's Edge name came out back in 2007… yes, 2007), Faith and the City of Glass are finally returning to consoles and the PC. Publisher EA announced the sequel at E3 a while back, and it's finally, at long last, finally here. Well almost.
It seems that there's a slight delay to EA's launch plans for the action/free-running title. It's nothing serious, but it is one that'll nudge it into the Summertime release season. Actually, it might bode well for Mirror's Edge Catalyst's sales numbers, as Summer is a notoriously slow season for new game launches.
Why the delay though? Well, it sounds like EA and developer Digital Illusions want to make sure they have time to properly address any feedback from the closed beta that will need to be handled. The beta kicks off tomorrow (April 22nd), and pegging the game in at a June launch will give the team more than enough time to address anything glaring that gamers point out to them. Let's just cross our fingers that there isn't much…
So with that in mind, you can expect to be scaling the heights of the City of Glass again when Mirror's Edge Catalyst launches (for real this time) on June 7th, for the PS4, Xbox One, and PC.