Harmonix has very likely parted ways with Mad Catz, and will tap PDP for further publication of Rock Band.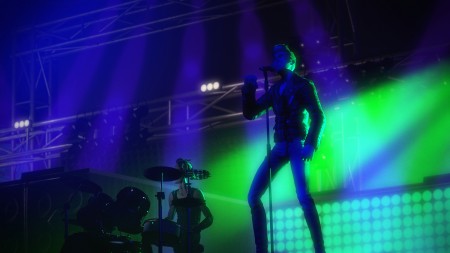 One of my favorite peripheral makers out there at the moment, Mad Catz isn't doing overly great right now nonetheless. The company, which has up to now published Rock Band 4 for developer Harmonix, is out and PDP is in.
The fourth numbered game in the rhythm series did quite well for itself critically and in stores, though it seems sales haven't exactly been as expected since its debut last Fall. For their part, Harmonix says that they'll still be working with Mad Catz in terms of producing accessories for the game, but will be working with the aforementioned PDP (Performance Design Products) as of this coming Autumn.
Interesting to note that Mad Catz has been in a bit of trouble as of late too, with a third of their global workforce getting the axe and a financial firm issuing a warning about their future. So there's cause for concern in the wake of this move.
It's also worth pointing out that there's no detail as to the closure of the deal either. As industry site MCV says, we don't know who dropped who.
Source: MCV