Get ready to save ducklings in this cute, challenging, and addictive arcade puzzler!
The story of Pix the Cat is simple. Players control the hero Pix as they save ducklings while navigating through maze-style stages.
Players have a limited amount of time to make it to the exit. The faster you are at rescuing ducklings the more points you earn. Pix the Cat has a continuity between levels, which helps players feel at home to this type of gameplay.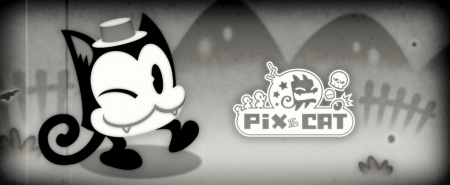 As I played through the game, I noticed that the controls were easy to learn but hard to master. I practised becoming familiar with the game mechanics and it was not frustrating.
By default players use the keyboard for movement but also have the option to use a game controller. In all honesty, if I had access to a game controller it would have made for a smoother progression.
Pix the Cat features four modes: Arcade, Laboratory, Nostalgia, and Multiplayer Arena. Arcade is available at the start, but the rest are unlocked after scoring a certain number of points.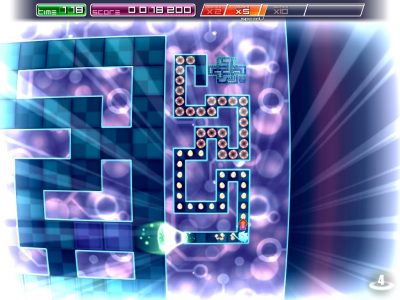 This isn't the only thing that gives Pix the Cat a high replay value. Players can unlock achievements after meeting certain conditions. These achievements are added to the Mission Gallery for later viewing.
The game is designed with a lot of heart and there is never a dull moment.
The music in Pix the Cat is pleasing to the ears and motivates players to hurry along each maze.
Final Thoughts: Pix the Cat is a fun puzzler that makes the time fly by. I will revisit this game soon to beat my previous scores, and to also unlock the modes that I haven't yet
This review was based upon a digital copy of Pix the Cat supplied to Brutal Gamer by PastaGames.