Agent 47 won't be rearing his head till next year thanks to the latest delay for the slate of originally scheduled Holiday 2015 offerings.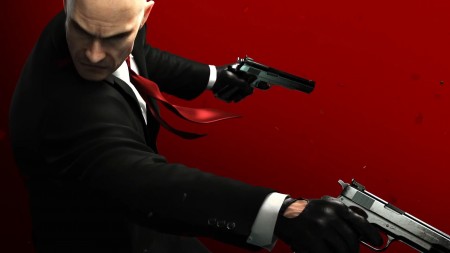 Making a statement on their website, developer Io Interactive says that the latest in the Hitman series won't be marking contacts on consoles and the PC till next year. Announced just this year the E3 show in June, the game was first scheduled to arrive in early December, and in a downloadable, episodic format only.
Now though, Io says that the title needs a little more time in the incubator in order to add in more content in the massive game world that the have planned. The company elaborates, saying that this is the biggest game that they've ever worked on, and hints that the scope is just too big to rush it.
As to when you can finally expect to line up 47's newest hit in your scope, think March 2016. Io says that that should give them plenty of time to make the first installment in the new game all that much more satisfying for fans.