Yes, the latest Metal Gear Solid title is a big fat hit for Konami. Here's the thing though, it's going to have to be absolutely massive to be profitable.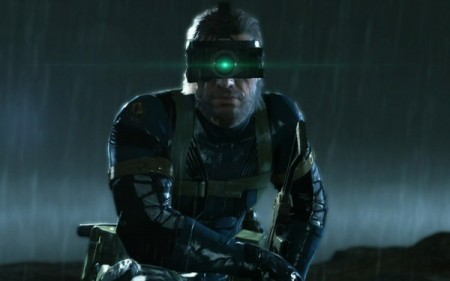 I guess that everyone knows by now that Konami has had a falling out with the Metal Gear creative force Hideo Kojima. And it's probably also pretty widely understood that the company is shifting in a big way away from consoles and big releases, and onto mobile games.
There's something else though, that not all that many folks might be alerted to, and that's that MGSV took some $80 million to make. Yes, that's a lot of cash. And yes, that means that the game has to do well, very well, to actually make a profit and be considered a hit by the publisher.
Interesting to note there, as a part of the high cost, is that Kojima was reportedly all too eager to "scrap" parts of Snake's latest adventure and re-do them. According to financial giant Forbes, that was something that "agitated" Konami, and probably was part of what led to the termination of Kojima's studio and the estrangement between the director and the company.
According to industry site MCV, MGSV has shipped about 3 million copies so far and has to ship in excess of 5 million (maybe 6 million) units just to break even. That's not something that's going to be all that simple to do, even for a big time release like a Metal Gear game, and even for one that's been as well-received as it has.
So while it's still annoying to hear stuff like Konami is 'done' with Metal Gear, it's maybe a little more understandable knowing the above.
Source: MCV