A bunch of highly rated games on Steam going cheap.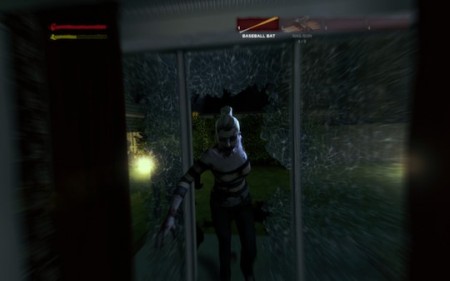 A brand new bundle is now available from the folks at Bundle Stars, and takes the form of the 'Indie Legends 2 Bundle', featuring a series of games that have had over 17,000 highly positive reviews on Steam.
The bundle is currently available for £2.59 and contains seven games.  The games in the bundle are 'Contagion', 'Cook, Serve, Delicious!', 'Stronghold Crusader HD', 'FarSky', 'Nihilumbra', 'Anodyne' and 'Miasmata'.  All of them are available as Window and Steam downloads, and all of them except for 'Contagion' and 'Miasmata' are available to play on Mac and Linux as well.
You've got about 2 weeks to pick up the bundle so head on over to the Bundle Stars website to claim your bundle now.