The long alpha is drawing to a close.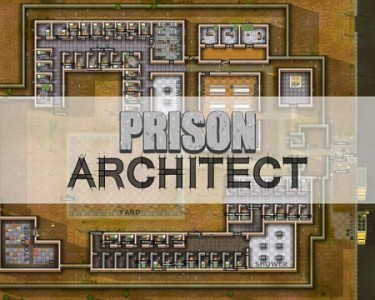 British based developer Introversion Software have finally announced the planned release date for their current game Prison Architect, with the game slated for release some time in October.
The prison building and management game has been in development for several years now, and people have been able to play the game in Alpha for a while as well.  Over a million people have bought into the alpha which has made over $11 million for the developers.  We got some hands on time with it back at the 2012 Eurogamer Expo, and it has been coming on nicely ever since.   Introversion have released updates every month along with videos explaining the development of the game as they go.  The latest video is available below.