Well, let me first say, Ubi really have topped themselves after last years E3, that is for certain, jammed packed this year with more content than ever, new releases, teasers, demos, what more could you ask for seriously? As an avid Ubi fangirl, i am slightly biased, but this year I think I'm not alone in saying I was pretty damn impressed with the line up of stuff Ubisoft presented, an introduced to the eager an awaiting fans.
Kicking off the show in style, the latest in what I hope becomes an huge franchise of games, South park return to our consoles with new a brand new game, and in the words of Cartman, We're Superheroes now! South park; Fractured but whole, is the second game, and following the success of last years Stick of truth, I see real potential in it. And who doesn't not like foul mouthed cartoon children dressing up an pretending to defeat each other for a grand title?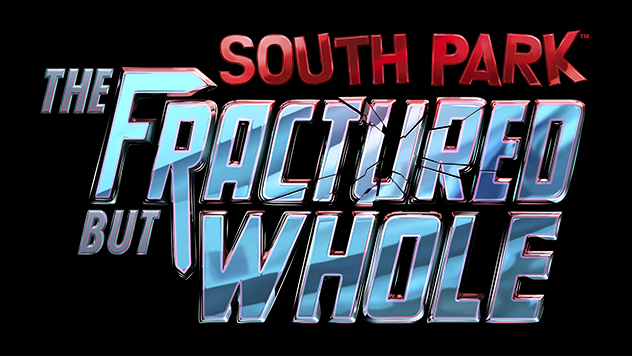 The first big reveal of the show, was For Honour, a very witcher/ game of thrones type graphic, with a choice of three classes, the demo was played an very little was really discussed about the genre of game, except the realism of it. Definitely one to look out for in the  future. A few more fillers were thrown in, plans for the 'The Crew' second game, also a DLC announcement for Trials fusion, which involved a flame breathing unicorn, an really grabbed my attention, followed up with more big news from Tom Clancy's The Division. A release date was finally announced as March 8th 2016!! Put in on your pre order list, this game is not one to be missed, the graphics are amazing, the story is so enticing and the new added act you can turn on your team mates an 'go rogue', makes it all the more appealing. A beta will also be released early next year, keep your eyes peeled.
Anno has been around for some time now, and Ubisoft are giving it an awesom revamp, Anno2205, will be like no Anno before it, you will build and grow your city until you earn your place to rebuild an mould your own city on the moon! Im seriously excited about so much this E3, the developers are really throwing so much good stuff our way.
Now around half way through, the show got a little strange, Aisha Tyler, has a little chat with a cos-player among the audience, who clearly placed there, even states he was invited solely by Ubi, Aisha tries to crack jokes with this rather unfunny guy, failing at every opportunity, but on the plus side his costume as Jacob Frye was pretty awesome. This slightly embarrassing moment was cut short and transferred into the most awkward ten minutes of a gaming show I've ever seen. Just Dance 2016 was always going to be a thing, an was always going be a cringe worthy moment, this Ubisoft took it that little bit further with the poor performance by pop act Jason Derulo! ( no he did not say his own name during the performance, sadly, that would of added something.) Singing his new single an spinning, rather than dancing, around the stage, Derulo was asked to give his comments on the effect of Just dance on the nation and why its such a good game, his comments about his mum dancing were probably the highlight of his appearance. Even Aisha didn't want to go on stage to dance with him.
Thankfully after that awful experiance our fears of the second half were blown away with the phenomenal cinematic trailer for Rainbowsix : Siege. Starring famed actress Angela Bassett as Six, the guide and major intel provider in the game, we are also introduced to the terrorists we are aiming to defeat, The White Masks. Official gameplay trailer, and demo have all been released, and this is yet another, in a long line of ubi games that fans are going crazy for.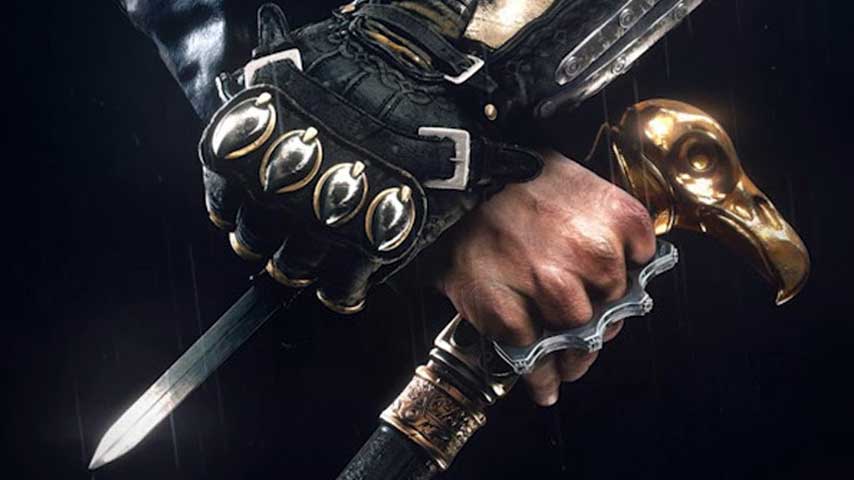 Assassin Creed Syndicate is really a game changing in the AC franchise, and so far alot of mixed reviews and opinions have surfaced since its announcement, but watching this trailer I truly believe we as AC fans have nothing to fear than glitchy graphics at release, the plot of the game takes place in London during the Industrial Revolution, twins Jacob and Evie Frye are the leaders of a underground group called the Rooks, these men seem to be up for doing the right thing at the cost of a few pints of blood, and will follow their leader any where, could these be better than Ezio's league of assassins? All in all it seems pretty damn good so far, let's just hope it can live up the toughest critics expectations, the fans of Assassins Creed are not the easiest gamers to please.
In closing to what was an epic show, an announcement was made that the Ubisoft Paris team have been working on a little game by the name of Ghost Recon. Huge fans of the games will be pleased to see its return, some pre-alpha graphics were shown an some Idea of how the game will work. We've been spoilt for sure this E3! Roll on next year.