Available right now on the Xbox One and coming soon to the PS4, Deep Silver's Metro 2033 and Last Light Redux' now have free to play demo levels.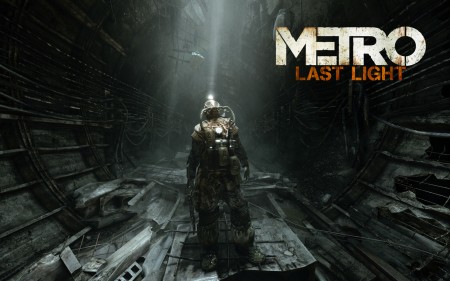 The Metro 2033 Redux Trial includes the first eight Chapters up to 'Dead City.' The Metro: Last Light Redux Trial includes nine Chapters up to 'Theatre'. In each case, the Trial version represents about one-third of the total game. Metro Redux contains all of the Metro franchise content ever released in one ultimate package.
Actually pretty darn impressive, both demo's should give you a good sense of the world of Metro if you've never played before. And if you have played the games on the last generation of consoles, you'll really be able to see the differences that the Redux versions bring to life.
Both games are available to Trial on the Xbox One and the PS4 in Europe, as well as the One in the US. The US PS4 version should be live soon as well.