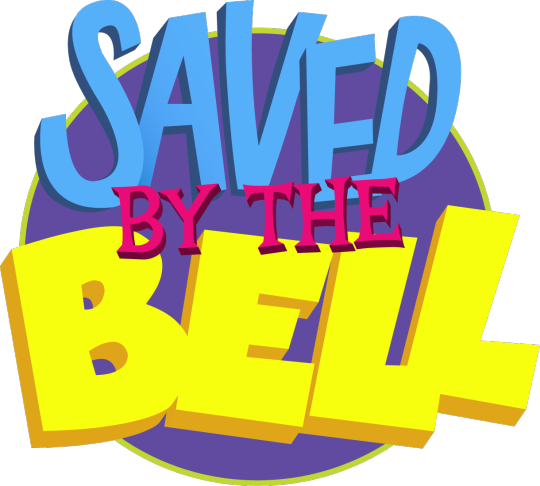 You can find our Editor Jason's review of the first volume HERE
The 90's was a decade that brought entertaining and wholesome television shows to audiences, which defined a generation.
Zack and the gang from the well loved title Saved by the Bell are back in a modern retelling of their story.
Lion Forge is a digital comics company that acquired a licensing deal with NBC. This allowed them to turn popular shows from the 80's and 90's into comics. Joelle Sellner was hired to be a writer for Saved by the Bell and Punky Brewster and said she was very excited. "I have always loved Saved by the Bell so I was really excited that they asked me to work on it. We have so much fun updating it for today's high school kids."
Ever since the first grade Sellner has been a writer at heart, and said she would write plays for friends and studied English during her college years. She soon moved to Los Angeles to pursue her dreams of getting into television writing and comics.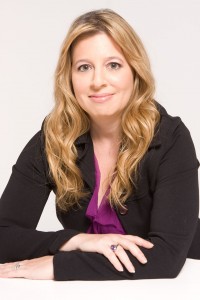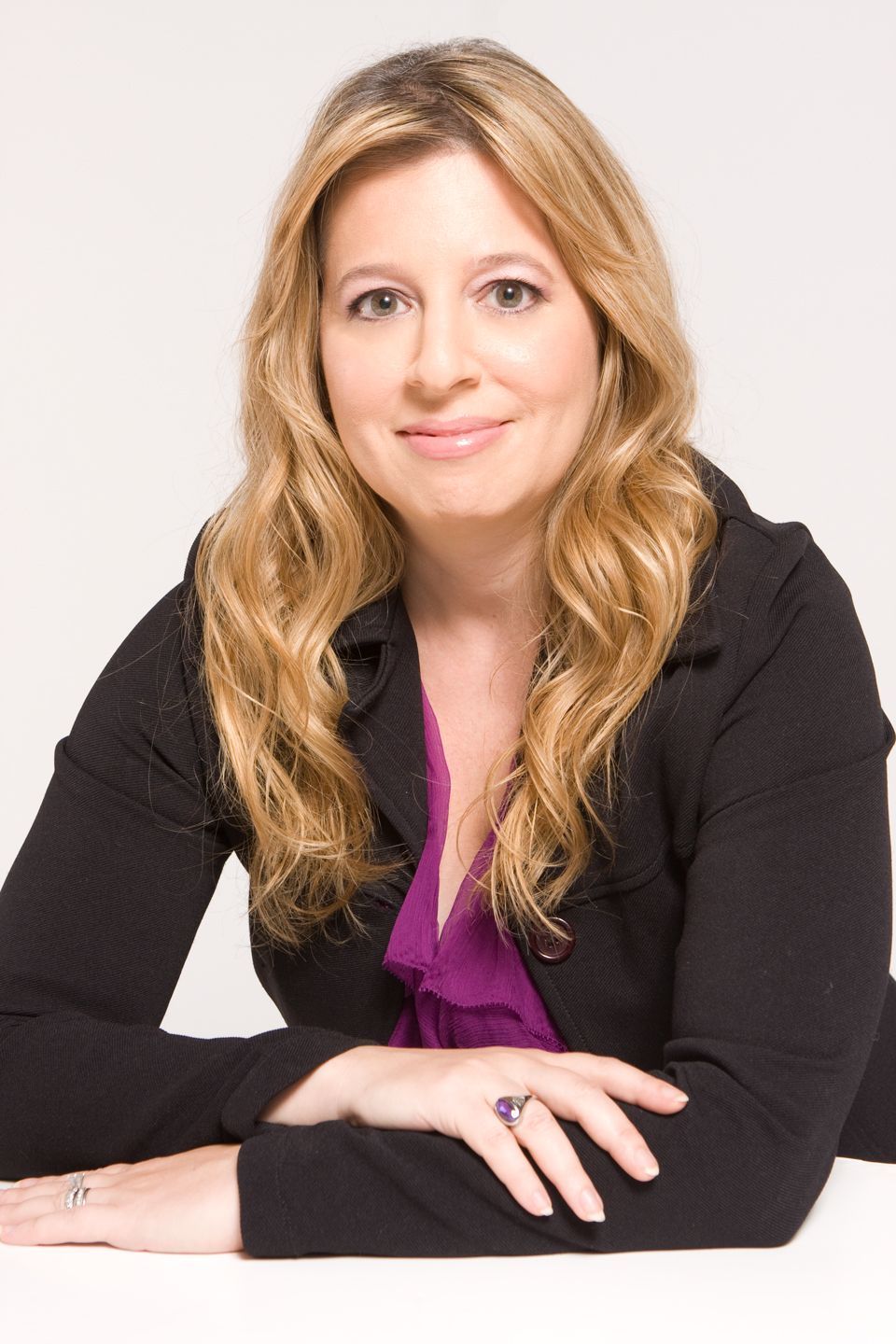 Sellner's dreams have come true and she has a portfolio that ranges from animation, video games, comics, and television.
To captivate the original and younger audience of Saved by the Bell, Sellner wrote original content for the comics while staying faithful to the charm, that made the television show special.
"I wanted to take the things that we loved about the characters– Jessie Spano being studious, Lisa's love of fashion, the romantic triangle between Zack, Kelly, and Slater, while also taking the things that worked for the show and updating them. So now instead of Zack's big brick phone he has a cellphone like everybody else. It's really fun to take those classic characters and put them in a updated setting," Sellner said.
As Sellner was writing the comics she put in something special for the original fans. "I have met people that have been obsessed with the show and they know every character. So if I am going to write a story that involves a teacher, I'll use an actual teacher from the show even if they were only in one episode. I like to also put in elements from the show so that it is a nod to the original fans," Sellner said.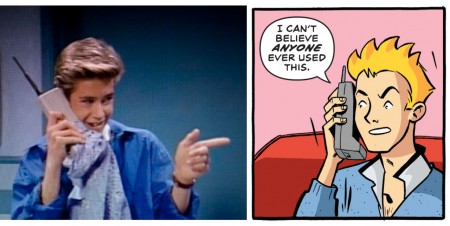 Saved by the Bell was aimed at a teen audience, so there were heavier topics that were touched upon in the show such as: drinking and driving and drug use.
Currently Sellner and her team have stayed away from darker stories.
"We wanted to keep the comic upbeat and fun. We are hoping to tell Jessie's 'I'm So Excited' storyline and do a classic episode but we haven't gotten to that yet. A lot of the serious things that worked on the show don't necessarily read well in a comic format."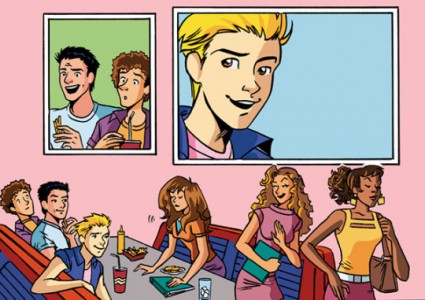 The artwork for Saved by the Bell has a bit of an Archie style flair which makes the comic accessible for readers.
"Archie was my go to comic. I feel in a lot of ways that what we are trying to do with Saved by the Bell, is creating an alternative for people that love reading high school stories and aren't into the super hero comics," she said.
In order to accommodate the vision that the artists had for the story, Sellner said that she would make changes to the script."It's really fun to see the script come to life through the art. The finished product is so much more exciting than what I imagined it to be. Comics are such a collaborative art form."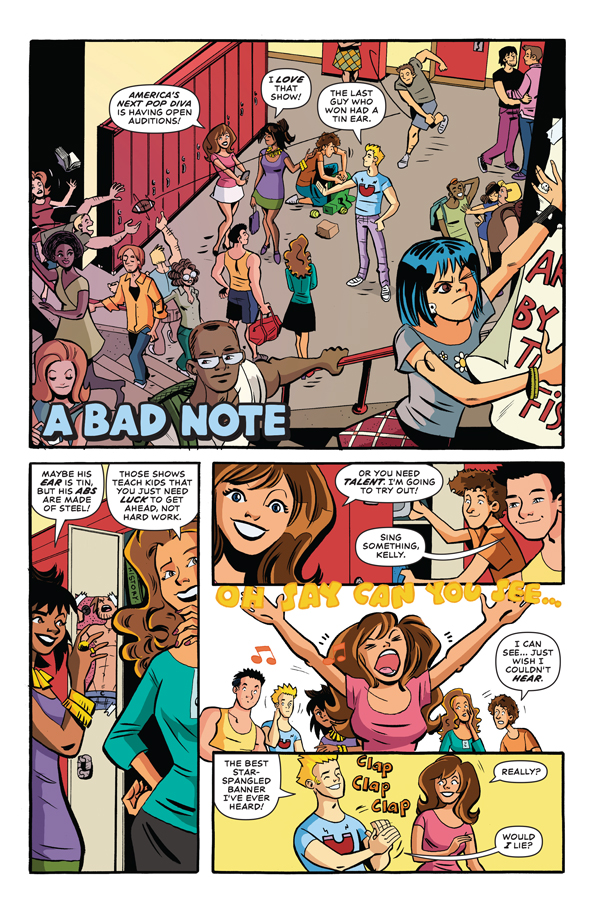 Putting the Saved by the Bell comic together hasn't always been smooth sailing for Sellner. She did experience a challenge.
"I find that the most challenging thing for me is telling a complete story in 12 pages. You have to be very economical through your story telling. There are a lot of jokes that I would want to tell, but in that limited page count everything just has to flow really quickly."
When Sellner started to turn this popular television show into a comic, there was a fear that reared its ugly head.
"My biggest fear is that the fans would feel let down either because it wasn't set in the 90's, or because we made changes to the stories. So far the feedback has been really positive. We were even endorsed by Mr. Belding [Dennis Haskins] who had done panels with us at some conventions. He has always been very positive about our take on the show."
Sellner shares what she hopes the Saved by the Bell comic brings to readers.
"I watched Saved by the Bell when it was originally on air and it's really fun to have those stories continue. Now we reset the world where they are restarting as freshman and it's almost like they are in a alternate universe. I'm hoping that the original fans can get re-acquainted with the characters they love and see them interacting in today's environment."
Sellner also stated that she hopes the comic will also introduce new readers to the show, and have a fun comic to read.
All eight issues of Saved by the Bell have been released digitally and are available for download.
Lion Forge also has a partnership with IDW Publishing, and are releasing a trade paperback of Saved by the Bell. It will contain all eight issues of the comic that comprises the first semester at Bayside.
The trade paperback is expected to hit shelves in June.
For more art of Saved by the Bell head on over to: http://roarcomics.tumblr.com/
To pre-order the trade paperback you can do so on Amazon