Because 'online only' games always work perfectly, EA's Need for Speed reboot will require a 'net connection for play.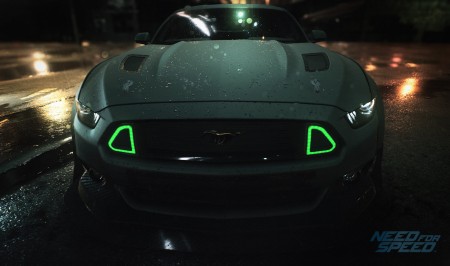 Yes, I'm sure this launch will be pulled off perfectly and without a single issue. Without a single issue I say! All kidding aside, lets hope that EA has learned form the bevy of online problems and negative responses that the whole online/offline issue has caused over recent history. In short, let's just hope that the game works at launch.
The publisher has confirmed over Twitter that Need for Speed will be online only and I suppose that means that a strictly single-player mode won't be making the cut for the game. I think that's a safe bet as they pretty clearly stated that the game will require a connection to play, and that they believe that the move will make for "more variety and a more rewarding experience with friends."
I've always liked the idea of a massively open-world racer personally, but so far anyway, there've really been no games to try that have succeeded. Who knows though, EA's newest baby might just be the first. We'll find out this November, when it's rumored that Need for Speed will arrive for the Xbox One, PS4, and PC.
Source: MCV