Already pretty much history in the rest of the world, the Basic Nintendo Wii U is set to be dead and gone in Japan.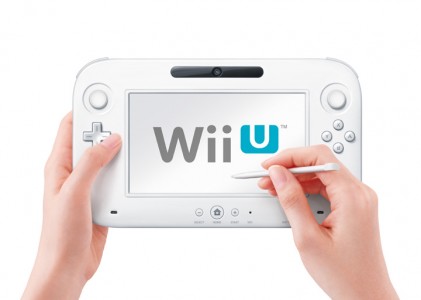 Call it what you like, and read into it what you will, but Nintendo has announced that the 8gig Wii U is no more. Or at least, it soon will be. The white edition of the console, which was already on the way out really, was the lowest rung in terms of cost, but already had a pretty big nock against it as it was also last in storage capacity.
And before you start piecing together some trains of thought that Nintendo is streamlining the line of Wii U consoles before they make way for the NX, know that the new Nintendo hardware won't even be talked about till next year, so it's probably not on the way any time soon. Also, these basic Wii U's were discontinued in the UK for some time and have been on the ropes in the US pretty much since launch in 2012. So this is more than likely just a natural continuation of the already moving series of events that saw the Basic Wii U get the axe.
For anyone out there in the land of the rising sun who still wants a white console though, Nintendo will start producing white Deluxe units to match the already existing black ones. So you'll still be able to get a console to match your decor, should you so choose. Those will start going on sale in Japan next month, but there's no international release date as of yet.
Source: MCV