The HD remake train continues chugging, as the classic JRPG Grandia II will be getting a, HD Remaster for the PC.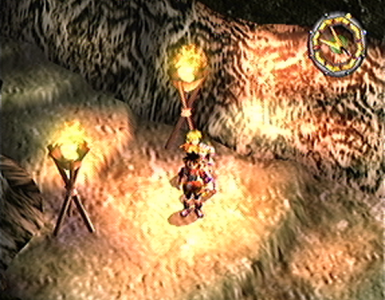 Originally hitting the fan favorite Sega Dreamcast some 15 years ago before coming to the PC and PS2, GRandia II is one of those titles that gamers never forgot, even though the industry at large seemed to have. People were actually so keen on playing the game once again, that it defeated a bunch of other titles, and was chose for a little HD renovation.
Gaming website Kotaku is reporting that the title, which will be coming out of developer GungHo, will be made available via Steam and was actually chose by fans from a list of possible games that the studio was thinking about producing. While we know that it's on the way though, we actually know little else.
There was no mention of special features that may or may not be included in the final release, or even a release date for that matter. Actually, there isn't even a release window at this point, though if you're a big fan of the game, then just knowing that it's being worked on might be enough to hold you over for now. Maybe.
Source: MCV