In case you missed the emotional and exciting addition to The Last of Us, Naughty Dog is bringing Left Behind to the PlayStation Store as a standalone download. The Last of Us is a critically acclaimed, beautiful game that captivated gamers; Left Behind heightened players emotional connection to the characters and enriched the amazing story Naughty Dog created.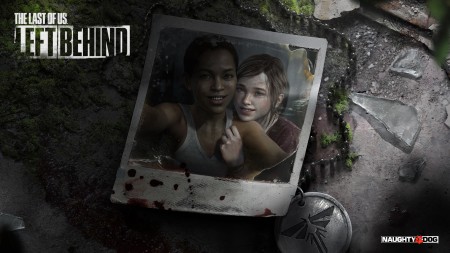 This is a great opportunity to check out the world of The Last of Us if you missed it. Left Behind's story isn't just about getting to the end, but the story of how you get there. Giving a glimpse into Ellie's world before The Last of Us's storyline.
Purchasing the game also comes with a free two-hour trial of the Factions multiplayer. Part resource management, part survival game, Factions is an interesting addition to the Last of Us brand.
Starting May 12th, the standalone Left Behind will be available for $9.99 on both PS4 and PS3 via the PlayStation Store.
 Follow me on Twitter for more PlayStation and gaming news:
@lmrome3