Hot on the heels of somewhat of a transition from hardware to simply a platform, Kickstarter darling Ouya is looking for buyers.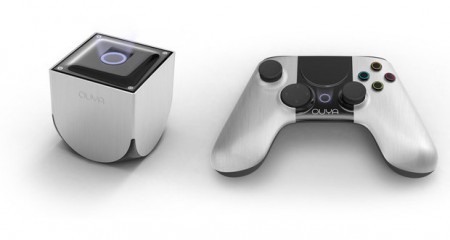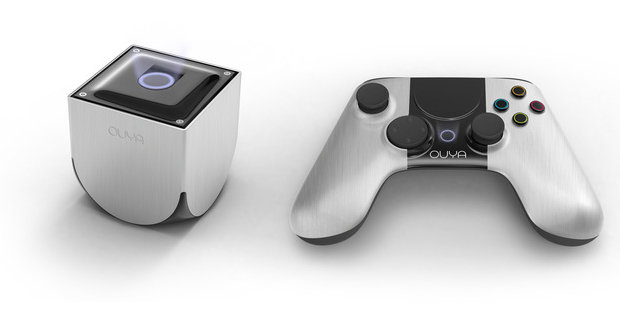 Ouya is such a weird story (also weird is why my autocorrect keeps changing the name to 'OE'). Starting out life as a big idea what took to Kickstarter, the company and the hardware both fizzled at retail. When it launched and units were sent out to backers, there was quite a bit of optimism that the little company with the little digital-only box was going o shake things up to some degree in the gaming universe. Needless to say at present though, it certainly didn't.
All but dead on arrival, the Ouya never really took off in any meaningful way. Well, at least it didn't with more than a handful of people. Actually, now that I think about it, none of the Android-powered consoles really made anything of themselves, and there were quite a few for a while there.
I digress though, because what we're talking about her is the Ouya, and the fact that the company behind it has gone up for sale. There's still some life left in them too, with deals signed recently that will bring Ouya gaming to set-top boxes from Chinese companies Xiaomi and Alibaba. While we're not talking about hardware there, the Ouya's digital component would very much be used.
Reportedly though, it wasn't enough to keep things quo, as Ouya is "aggressively" seeking a buyer and is really just looking to recoup investor funds. It's kind of sad to see honestly, as this was something that more than had some good ideas and could have been something great.
Source: MCV