Yep, it's another GOG sale. Better bust out that wallet.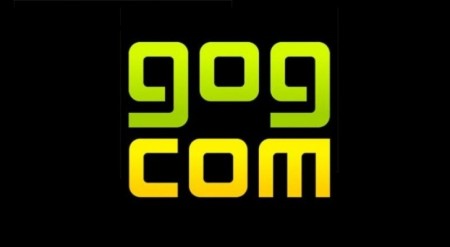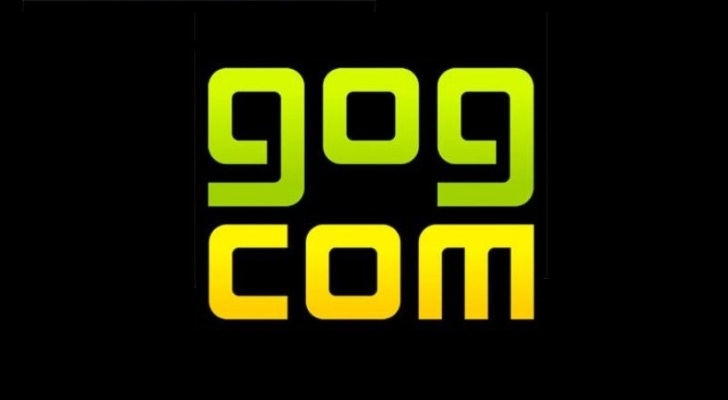 GOG is pretty great all year round honestly, but when they have one of their sales, well, it's time to stock up. These discount days are rarely without a fun gimmick either, and this one's no different- say hello to the Bundle Tower. So what is a Bundle Tower? Well, it's a tower. Of bundles.
Basically, every day GOG.com will unveil new bundles of PC games. These bundles will have some amazing sale prices with up to 85% off the regular tags, and they'll also stack up on the one that's come the day before, making a tower… of bundles. And these aren't just games that have been available on the site for a while either, as GOG says som of the games included in the sales will be new listings.
And with up to 4 bundles seeing release in each 24hr window, there's some serious savings to be had. Starting yesterday, the sale will run through this coming Sunday, April 19th, at 12:59pm GMT. You know the drill, check back early and often and corral as many deals as you can.