A look at this week's Monday bundle from Indie Gala.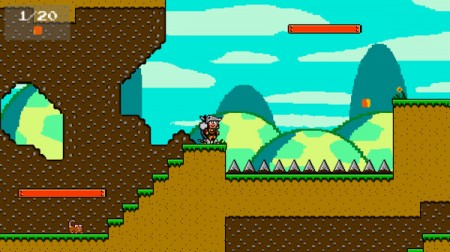 Indie Gala have launched a new 'Every Monday Bundle' this week, for the next 24 hours, you can pick up seven games for the minimum price of $1.89, althought you can choose to pay what you want.
The seven games on offer this week are Ostrich Island, BiT Evolution (Early Access), SickBrick, GunWorld, Aviator, Cahors Sunset and Chaos Ride.  All seven of them are available as Steam downloads for Windows.  In addition, BiT Evolution is available on Mac, and Ostrich Island is on Mac and Linux.
If these games tickle your fancy, you need to get over to the Indie Gala site right now.