You might very well already be playing Dying Light, but if you're living in Europe, you'll have to wait another month to grab a physical copy. But don't be too upset, because there's a pretty nice silver lining.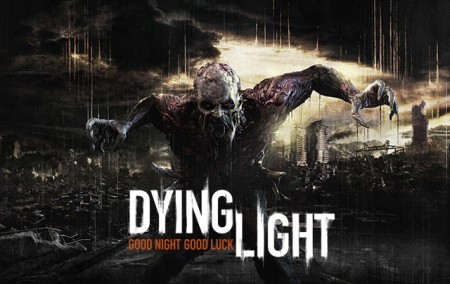 Both physical and digital editions of Dying Light, Techland's newest zombie-fest, are now available in both North and South America, and you can also grab it on the PC digitally everywhere. Here's the thing though, while the digital release has hit servers in Europe, the Middle East, Asia, and Australia for consoles (just like in North and South America), that disc-based edition is going to take just a bit longer. Like, till February 27th longer.
So why the delay? Well, we don't really know as the developer hasn't said much on the subject. As I mentioned though, I don't think you're going to be too upset as they have a nice little DLC gift for gamers who've been waiting patiently for the game.
For starters, all pre-ordered copies of the game in the affected territories will now include two DLC packs with both Cuisine & Cargo and the Ultimate Survivor Bundle included. Also free (and this one's for everyone, no matter country) will be the 'Be the Zombie' mode.
Be the Zombie was originally set to be paid DLC content, and allows gamers to invade the games of others as a special zombie called the Night Hunter. It's a pretty nice little gift, especially when included with the other packs, for anyone looking to grab a copy of the game, digitally or physically.
As for Techland itself, they had this to say about the whole thing.
Dear gamers,

As you already know, today we detailed our launch timing for Dying Light. Although the changes affect only the release of boxed copies in certain territories, we want to show all of you our appreciation for your continued support. Thus, we're really happy to announce that "Be the Zombie" will be available for free to everyone, on all platforms, in all territories.

We'll also be giving away extra weapon dockets to everyone who pre-ordered Dying Light and signed up at Dockets.DyingLightGame.com.

We want to thank you for your patience and support in this matter and can't wait for you to enjoy playing Dying Light and invading other players' game in the "Be the Zombie" mode.

– Dying Light Team