Nintendo had a pretty solid year in 2014, as some big games finally materialized for the Wii U and the 3DS continued to pump out quality experiences. Even so though, it looks like the company is lowering expectations and predicting a mixed bag for 2015.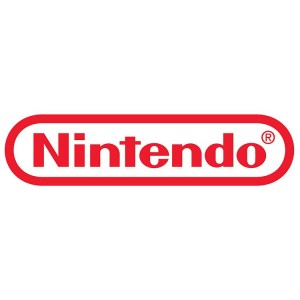 First the good news- Nintendo has done a much better job all around and made some profit this past year. Bolstered by the sales of Pokemon ORAS, Super Smash Bros on both the Wii U and 3DS, and the nearly 5 million unit selling Mario Kart 8 for the Wii U, the game-maker saw profits shoot up almost 6 times what they were in 2013. That's a very good thing indeed, even better than might first appear, as there were some who were almost leaving Nintendo for dead this generation.
The only downside to 2014 for them were the sales of the 3DS hardware, which finally saw some slowdown as the 4 year old system has started to get a little long in the tooth. And that's not to mention anticipation for the New 3DS (and the XL model here in the US). That's got to have an impact on sales of the older models as gamers who don't have a 3DS (there've got to be a few people out there without one) would logically be waiting for the arrival of the revised system to make their purchase.
While last year was a winner though, don't look for all sunshine and roses from Nintendo. They currently expect to see sales fall by some 40 million yen (about 34 million USD), as operating income for them gets halved. As industry site MCV points out, that's not the bad news it could be as the yen has a decent exchange rate, meaning that the company will actually still post a large profit as a good deal of their sales actually take place outside their home-country of Japan.
So it's definitely more good news than bad here as Nintendo makes the first steps in their climb back to contention in this new generation after having a rocky 2013. Rumors about too, that the company is working on yet another new console for the home market, something to replace the Wii U. It's not all that far into the newest Nintendo console's life span of course, and I think that the better 2014 will probably delay any announcement one way or the other on a Wii U follow-up. Safe money's probably on looking for an announcement in 2016/17 for that.
Source: MCV