Opening up on all platforms soon, a brand new round of the Battlefield Hardline Open Beta is coming.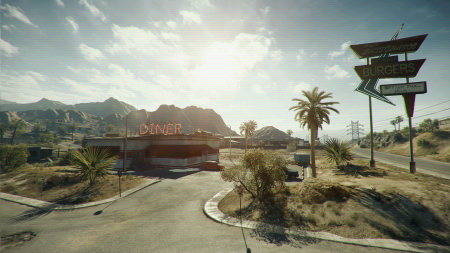 Set to be a nice taste of what EA and developer DICE have on tap for the upcoming next installment in the Battlefield franchise, the next run of the beta for Battlefield Hardline will be a wide open affair for gamers on the Xbox One, PS4, Xbox 360, PS3, and PC.
There's scheduled to be a total of two new maps in the beta, which'll be set to play out both classic 64-player Conquest and the new Hotwire mode. If you've been paying attention to the trailers and updates for the game, then you probably know this new mode by now. It combines velocity, in that you'll be doing some high-speed racing, with the action that you'd expect from a game like this.
There'll be no cap on level progression either, so you'll really be able to really get in there and get your hands dirty playing and exploring what Hardline can do. No date yet on just when this beta will open up for play, but we'll let you know as soon as we do.