The fastest seller, and one of the highest rated titles generation, Super Smash Bros for Wii U is just what Nintendo needed.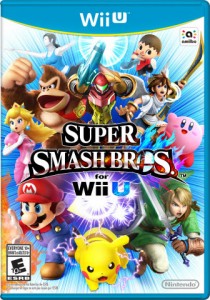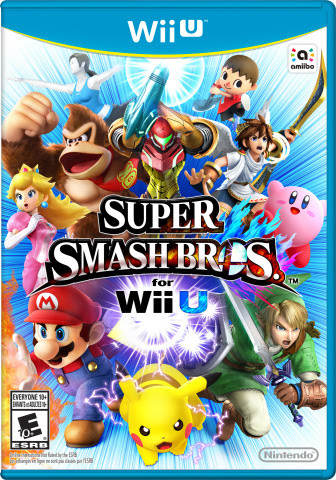 "The Nintendo holiday is off to a great start, but there's a lot of work left to do and a few more surprises in store for our fans," said Scott Moffitt, Nintendo of America's executive vice president of Sales & Marketing. "With great deals coming on Black Friday and Cyber Monday and great content like Captain Toad: Treasure Tracker launching next week, Nintendo will offer shoppers the best combination of fun and value this holiday season."
Already a super-popular franchises and one of Nintendo's most loved first-party titles, Super Smash Bros for Wii U has sold a staggering 14 million copies in the US alone according to Nintendo's own internal figures. That's a ton and a half of games. Maybe even more impressive, the game moved almost 500 thousand copies in just the first 3 days of sale alone.
That last number Makes Super Smash Bros the fastest selling Wii U title, beating out Mario Kart 8 for the honors. And matching another Nintendo game, last year's Super Mario 3D World, the title is also one of the highest rated (on any console) this generation on Metacritic, garnering a 9.2.
While all this is great, the real numbers that actually matter oat to the company will undoubtedly be whether or not the game helps sell systems. The Wii U, though struggling mightily since it's launch two years ago, has picked up steam significantly, and games like this one are exactly what it'll need in steady flow to sustain a comeback. It should be interesting to see the tale of the system-selling tape after the holiday dust has settled.