Get ready for exploding sheep, mysterious thieves and awesome tricks. Major Nelson has released details on December's Xbox Live Games with Gold program.
Xbox One owners will receive Worms Battleground. This title will be available on December 1. Xbox 360 owners will receive The Raven and SSX. The Raven will be available for download starting December 1 until 15. SSX will be available for download starting December 16 until 31. The most recent title in the popular Worms' series sees a plethora of new enhancements.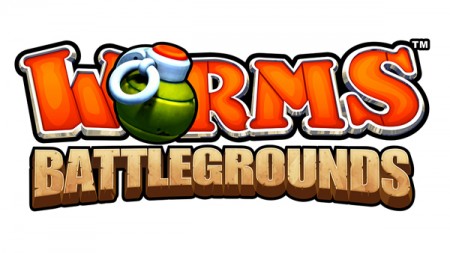 Besides being the biggest Worms game to date, the development team of Team 17 Digital ltd. has more customization, bigger teams and awesome new weapons. Team 17 is taking customization to a new level as players can now form Clans. Design the clan emblem, name the team, name the worms and then Take on The World and dominate online. Besides exploding sheep, Team 17 has designed a few new weapons to add to the Worms' arsenal. Check out the Winged Monkey or the Bovine Blitz this coming December and get ready for battle with Worms Battleground. Xbox 360 owners will get to experience a mysterious thief as well as snowboarding down a mountain.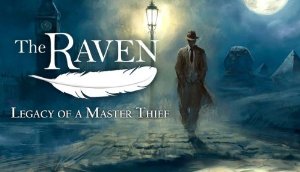 The Raven is a fast-paced click and point adventure. Players will get to experience a mystery from all angles as the story of The Raven is told from several different prospective. Will you be able to find out who pulled off this daring heist? Test your skills this December. If mysteries aren't your thing then check out SSX. The latest in the series of crazy snowboarding comes SSX. Get ready to tear up the mountain side as you jump, slide and grind and get TRICKY.