Catch up on your Indie gaming with the Dirty Dozen, including titles like Frozen Synapse, Gone Home, and more.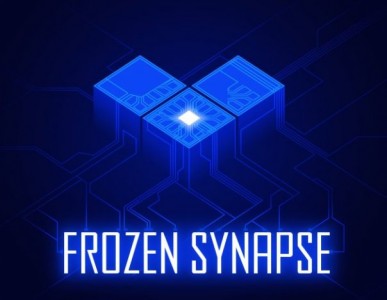 Featuring a slate of games that have had their prices slashed by half or more (up to 75% off), the Dirty Dozen is an awesome little sale. Hosted by gaming retailer Show Me The Games, the Dirty Dozen brings together 12 separate publishers in order to produce a selection of games that have all been pretty darn popular at one time or another.
In all, you'll find deals on Frozen Synapse, Gone Home, Bionic Dues, Defender's Quest, Sir, You Are Being Hunted, The Blackwell Conspiracy, Revenge of the Titans, Beat Hazard Ultra, Retro City Rampage, Democracy 3, Infested Planet, and Loren The Amazon Princess. Not too shabby at all that.
The sale prices just started and will run through the 28th of this month, with all sales being run directly by the Indie publishers. So if you like the idea of supporting the little guy, this is probably the best way to make sure that happens. Get in on the deal right here.