Some neat stuff for you to peruse on this late-Summer afternoon, including Assassin's Creed conspiracy theories, the games of the '90s, and… mustaches?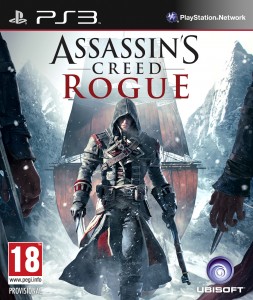 Insane conspiracy theories Assassin's Creed says are true
So, Assassin's Creed is a series about stabbing Templars and maybe sailing the high-seas right? Well, it's actually a whole lot deeper and more complex than that. AC, as a series, actually weaves a tapestry of conspiracies that hits pretty close to real world reality.
Part of that has to do with the fact that Ubisoft pours an incredible amount of research into Assassin's Creed on the whole and seeks to make the fiction as historically plausible as possible. Another part though, is that some of the stuff covered in the games is very, much actual 'conspiracy theory'… well, theory.
Of course, everything in the AC titles is tied to the game's universe and the Templar/Assassin war, as well as the pieces of Eden that the First Civilization left behind. Other than those elements though, there's a stunning amount of actual conspiracy thought in Assassin's Creed. I could probably go on all day about this (sort of a hobby, and I'd argue with that 'insane' tag on some of these), but instead I'll just direct you to click right here for GR's rundown of the best conspiracies found in the games.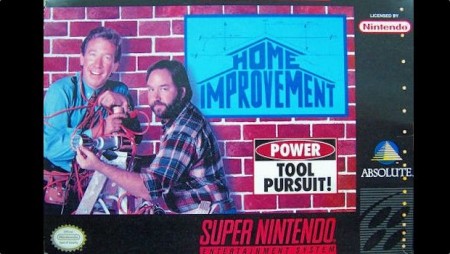 11 games that embody the spirit of the '90s
So while the last article made me slightly aggravated (that 'insane' tag…), this one is pure win and tons of fun, even more so if you actually grew up in the '90s and were old enough at the time to remember all this stuff. Basically, there were so many new gaming 'conventions' being played around with in the 1990's in terms of both mechanics and themes, that there's a lot of downright weird stuff to sift through when you walk down memory lane.
Now, some of the games here are actual classics. Actually, I'd go so far as to say that some of the greatest games of all time are represented here. But for every Duke Nukem 3D, Comix Zone, and NBA JAM that the '90s produced, there's also a Bubsy 3D, 'Make My Video', and Revolution X.
Click through and take a short trip back in time to the mixed bag of a decade that it was.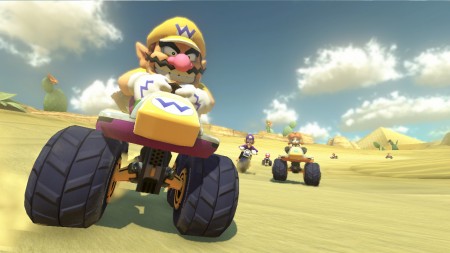 Gaming's 13 most sinister mustaches
And now for something completely… strange.
Mustaches are inherently one of two things I feel; dashing, or sinister. And most of them are of the latter variety in one way or another. This piece takes a peek at gaming's contribution to nasty staches and is actually a lot more fun that you might think from the title.
I never realized just how many villains there are in gaming that have mustaches! From the cartoony like Wario and Dr. Wiley, to the 'mature' like Revolver Ocelot, Dracula, and BioShock's Andrew Ryan, there are a pile of mustachio'd madmen ready to make your life hell in any number of games.
Click through and take a look at all of them in their hairy glory… and maybe grab some style idea while you're at it.
__
Those are the best of the best from GR this past week. Give 'em a read and then feel free to chat 'em up in the comments section below. We'll see you back here on Saturday Radar next weekend!