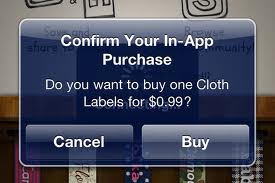 Almost every week, whilst reading the newspapers, you are greeted with a familiar story "My son has racked up £1,000 pound Debt after playing a free game" and with glum faces and puppy dog eyes, they look really sympathetic to themselves. This is usually followed with "how can games companies do this?" and then expecting to get the bill cut, or even wiped off.  The latest 'controversy' (we will call it that for all intents and purposes) focuses on a game called small worlds run through Facebook and phones, where you create a virtual world. The article goes on to say:
Unknown to her, he had bought optional extras such as credits to buy special items and VIP membership which grants exclusive access to other parts of the game.
In what world would you leave an 11 year old with a contract phone, who clearly has no grasp or understanding of the real world, alone to play a game and then have the nerve to run to the papers and try to get the bill cut down? An 11 year old should in no way have a contract phone, at the least it should be pay as you go so you have upmost control of what they have access to. Top it up £10 every month if it's spent in the month don't top up again until the following month. Problem solved, we would have no more articles like this.
Now, I understand that in some circumstances its might be relevant and a genuine mistake, but how many times is this going to happen? For apple devices you are required to log-in every time you make an in app purchase, and every week there's new information coming out for parents about how to switch off in app purchases and stop this from happening. A lot of the times it begs the question as to why they were able to have access to a  credit card to place the purchases anyway. Sometimes a little adult supervision goes a long way.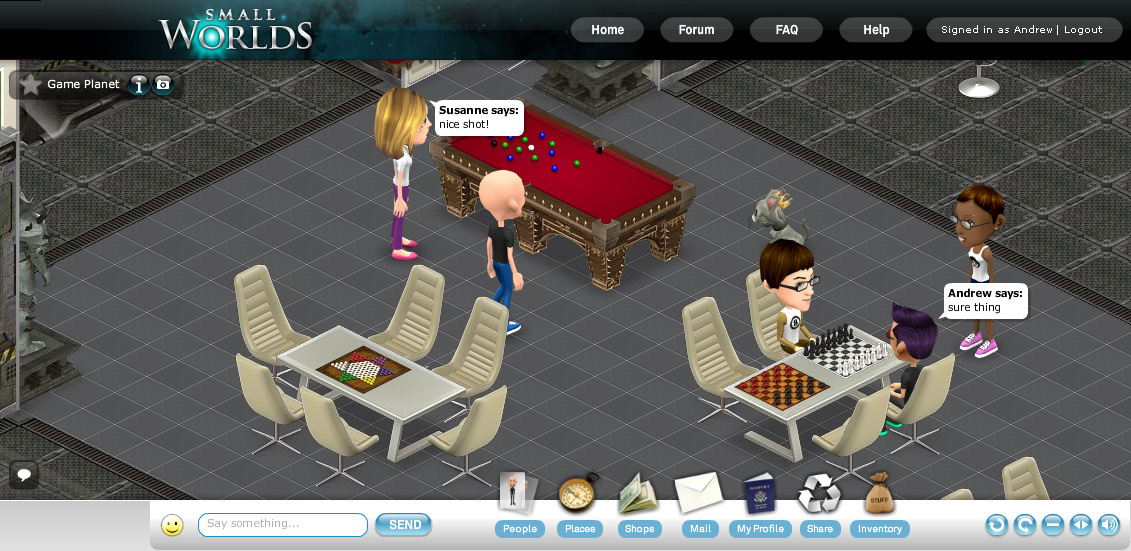 So is it the game developers fault when situations like this happen? In a nut shell, no its not. It's your fault as the player or parent thereof, every game that offers in app purchases now has a warning detailing this.  I don't expect an 11 year old to understand the 'real world' and its trials and tribulations but surely they have some grasp on the concept of money.
Why then should the developer of the game be at all liable for this? Whenever you make an in-app purchase it clearly tells you what you are purchasing, how much the purchase costs, and from which payment method the payment will be taken from. Why people feel the need to run to the papers and play the hard done-to card is beyond me, its your own fault for your own naivety and stupidity to think someone who can make such a silly mistake be able to have a phone in the first place, especially one without a cap on it.
It's not the phone's fault, it's not the game developers fault, it's your own fault, and sadly you have to face the consequences. Pay up and teach your young one a very hard lesson.
Original Link:
http://www.dailymail.co.uk/news/article-2717994/Mother-threatened-bailiffs-1-000-bill-son-11-spent-two-weeks-playing-games-mobile-phone.html