Disney Publishing Worldwide will be heading to San Diego Comic Con with a nice selection of panels, signings, and giveaways.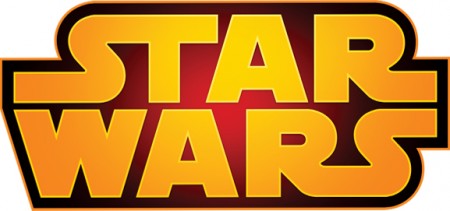 Disney is a monster of a company and that translates to their publishing wing where you'll find books based on Star Wars, Marvel Comics characters, and more. At the SDCC next week, they'll have a lineup with a little something for everyone, each day of the show.
Here's your rundown:
Wednesday, July 23-PREVIEW NIGHT

SDCC exclusive ZODIAC poster giveaway signed by Stan Lee (limited to 100 copies)

Thursday, July 24

2pm-3pm:  In-booth (#929) signing with Dean White and Ron Lim for Guardians Of The Galaxy: Beginnings (Marvel Press)

Friday, July 25-STAR WARS DAY

Panel Name: Star Wars:  The Adventures of Luke Skywalker, Jedi Knight  3:00p.m. – 4:00p.m., Room: 7AB Ralph McQuarrie's art for the original Star Wars trilogy is introduced to a new generation of young readers in Star Wars:  The Adventures of Luke Skywalker, Jedi Knight. Join New York Times bestselling author Tony DiTerlizzi as he talks about the conceptualization of this project and the process, challenges, and privileges of writing to the works of a legend; along with Troy Alders (Art Director, Lucasfilm), J.W. Rinzler (Executive Editor, Lucasfilm),  and Mike Siglain (moderator – Editor, Disney LucasFilm Press)

4pm-5pm: In-booth (#929) poster giveaway and booksigning with Pablo Hidalgo for REBELS: A New Hero. This is a SDCC sales exclusive as books are not available in-stores until 8/5.

Sunday, July 27

Disney Publishing Sneak Preview (all ages are welcome) 12:30pm-1:30pm in Room 8 Hear what's new and awesome in books and apps from Disney Publishing featuring titles from Disney-Hyperion, Marvel, and Star Wars! Coming in cosplay is encouraged!