Steam's sales are always a big draw, but the Valve-owned online platform has set a brand new milestone this time around.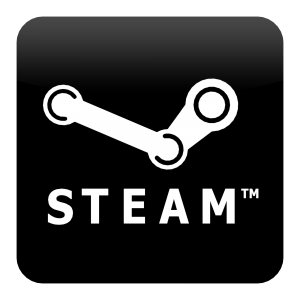 Hopefully you all got your fill of Steam's latest edition of steals and deals and stocked up on dozens of games that you'll more than likely never play, or screw around with for maybe five or ten minutes. With deals that good though, they're awfully hard to resist- even stuff that doesn't quite fit your play style becomes eye-catching when it's advertised for 75% off the asking price after all.
Well, if you did pig out on games during the sale, you're far from alone. This past Steam Summer Sale saw a record-breaking 8 million plus users head online – all at once. That's right we're not talking cumulative here, we're talking 8 million people, all online at one time, in one night, buying games and playing. That's impressive.
The glut of users came just last night, which was the final evening for the big sale, and beat the record of 7 million that was just set by Steam this past Holiday Sale in December 2013. Now who was saying PC gaming was dead?
Source: MCV