Yes, we're sorry to report that the Steam Summer Sale is now officially on.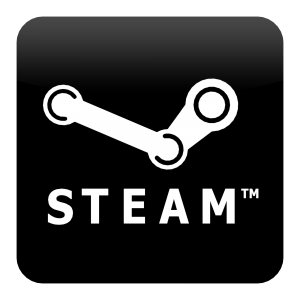 I'd tell you to hide your wallet, but that won't help. Nothing can stop the rampaging juggernaut that is the Steam Summer Sale. Every year it plagues gamers will impossible to resist deals and bargains. Stuff so ridiculously cheap that every game looks good… sometimes even games that you already own.
You know the drill here- featured deals, flash sales, community choice games that you can vote on… all designed to absorb any funds in your Steam wallet (and your real world wallet) as fast as humanly possible. There's also a Summer Adventure game you can play this time around that'll reward you with in-game items, special community and team-based rewards, and even free games.
I'd tell you to click here to head over to the sale page, but you're probably not even reading this anymore.