Get some Easter strategy on.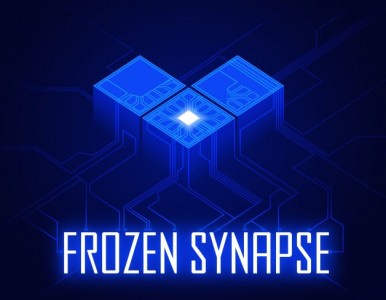 If you're looking for something to play this weekend, then Steam has you covered, with Mode7's strategy game Frozen Synapse available to play for free this weekend for Windows, Mac and Linux.
Until 1pm PDT on Sunday, you can download and play the game for free, and if you like it, it's also a Weekend Deal on Steam this weekend, so you can pick up the game for 80% off at £3.79.  We gave the game a score of 8.5 when we reviewed it back in 2011.  And with Mode7 working on Frozen Endzone, due for release later this year, there's never been a better time to check out their previous strategy gem.