Fans of Jane Jensen are eagerly awaiting the release of her newest adventure title Moebius, and now you can get an early start if you preorder the game from DRM-free retailer GOG.com.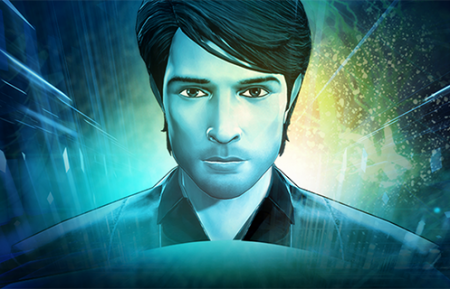 Moebius mixes up old school adventure game mechanics with modern 2D/3D graphics and -of course- Jensen's signature mystically-tinged storytelling. The Gabriel Knight creator has been working on Moebius for a while now and the title is almost ready for release on the PC and Mac. If you just can't wait though, GOG.com has a special little treat for you.
Preorder the game from them right now and you'll get access to a 2 chapter long demo and a download of the game's soundtrack for free. The demo is exclusive to GOG, so you won't find this deal anywhere else. You won't get the chance to play Moebius anywhere else for that matter, till the game officially launches on the PC and Mac on April 15th either, so if you're in the market for a little supernal sleuthing, now's your chance.
The game (plus the demo and the soundtrack) will cost you $23.99 USD and can be ordered-up by clicking here.