Skater legend Tony Hawk talked a bit (and I mean A BIT) about the new Tony Hawk's Pro Skater mobile game with Larry King on his Larry King Now program.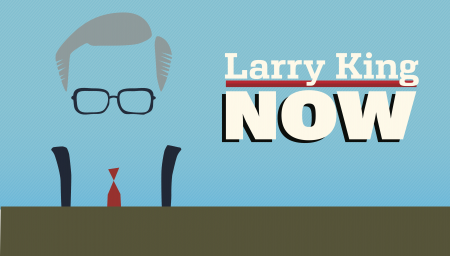 Larry King certainly isn't the first place you think of for big gaming announcements, but if the few years or so have been any indication, the veteran talk show host is really opening up to new topics of conversation as well as outlets that he reports out of. Case in point- Larry King Now.
King's new show runs on ora.tv and Hulu; far from the usual suspects when you talk about a mainstream program like his. One of the latest guests on that show was none other than Tony Hawk. The skating great talked about a pretty wide spread of topics including his latest game.
Much like King, the not really even officially announced as of yet (see the video) game will not be on the usual outlets (read: consoles) either. That's right, the game which is as yet untitled, will appear on tablets and smartphones.
For more of Hawk's interview with King, click here to head to the show's Ora.TV page. It's a pretty interesting piece by the way and has a ton of cool stuff if you're into skating at all.