Welcome back to Saturday Radar, the first installment of 2014. This weekend we take a look at GR's take on Shadow of Mordor, see 10 hugh predictions for Microsoft in the coming year and take a look at some theories for Nintendo to save their bacon… that make zero sense.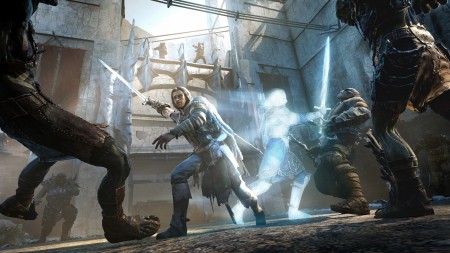 LotR's Shadow of Mordor is Batman meets Assassin's Creed in the coolest way
Holy cow is there a lot to like about Shadow of Mordor. If you saw our article with the screens and link to the 8 minute trailer from earlier this week, then you already know that. Up till now, the best games in the franchise were the RTS titles and the original side-scrolling brawlers from the PS2/Xbox era.
Well all that's about to change (hopefully) with Middle-earth: Shadow of Mordor. Described as Batman: Arkham meets Assassin's Creed (and with very good reason), this open-world game is looking to fill in the blanks between The Hobbit films and the start of the War of the Ring in The Lord of the Rings series.
From the sound of things, the action plays out almost entirely in the dark land of Mordor as your character of Talion tries to bring the marauding (and newly reformed) orc army to heel. How's a Ranger of Gondor and guard of the Black Gate able to do that all by himself? Well, it's not quite as tough as it might sound when you're a wraith- as in Ring Wraith. Sound cool?
Click on over to GamesRadar's piece on the game, where they spill some beans and expose some of the finer points of what we've seen so far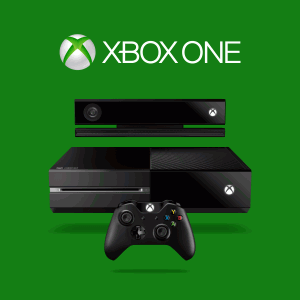 10 bold Microsoft gaming predictions for 2014
No, this isn't a lengthy article from an 'industry analyst'. These 10 predictions come right from GR writer Justin Towell, who expounds on what he thinks is coming in this new year for Microsoft- and for the Xbox One in particular.
And this isn't all obvious stuff either- here's a lot of moves to be made listed here that you probably haven't thought of. For instance, did you know that Internet Explorer is a 'Gold only' feature on the XO? I've had the system since launch and I've never even looked at the web browser (not a fan of browsers on consoles) and had no idea it was limited to Goldies. Towell also goes over some things he'd like to see from MS at E3 as well as some things that you won't be seeing from the company; and in the case of the handheld Xbox – you'll probably never see.
If you're an Xbox One owner, or just like to keep tabs on what all the big companies are thinking or planning, this is a read well worth your while. Click on through and enjoy.
The best theories for Nintendo's salvation that actually make no sense
Ah Nintendo. Counted out and relegated to obscurity more times than I can count in this past few generations, the Japanese gaming giant always seems to find a way to hold strong and fight back against the tide of naysayers.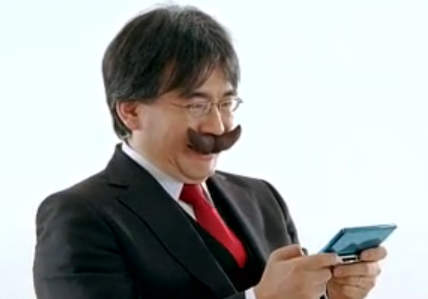 This time, with the Wii U though, Nintendo seems to have dug a pretty deep hole for themselves. The question of course, is whether or not they can dig out in the face of the undying PC and the Xbox One/PS4 combo of doom. There've even been rumors as of late that they have another new console on the drawing boards- which is patently insane to even be talking about since the Wii U is only a year old.
Now to be fair, there are some things on this list that I flat out don't agree with (like that Nintendo shouldn't  put some games on mobile phones), but overall writer Henry Gilbert really nails all the things that are floating around at the moment that fans and detractors like to say the company should do and tells you why that's all a bunch of nonsense.
It's good stuff and something everyone who dips their toe in the 'what will Nintendo do' pool should read
__
Those are the best of the best from GR this past week. Give 'em a read and then feel free to chat 'em up in the comments section below. We'll see you back here on Saturday Radar next weekend!