Home
/
Tag Archives: Shadow of Mordor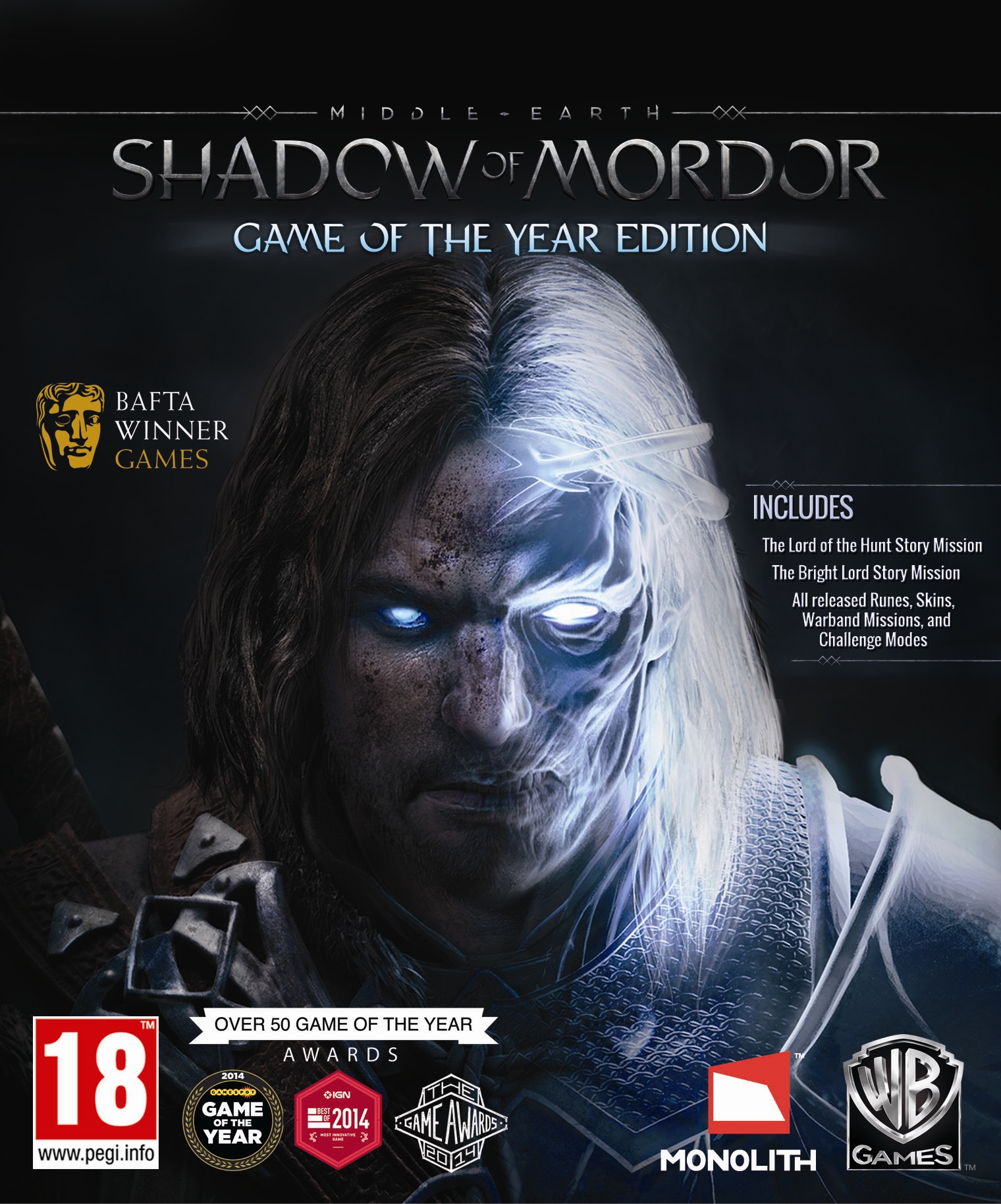 Shocking though it might be, it looks like Middle-earth: Shadow of Mordor is getting a Game of the Year edition.
Read More »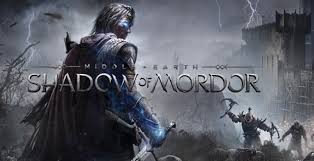 Middle-Earth comes back to gamers in a game that captures the feel of the movies while telling a brand new story.
Read More »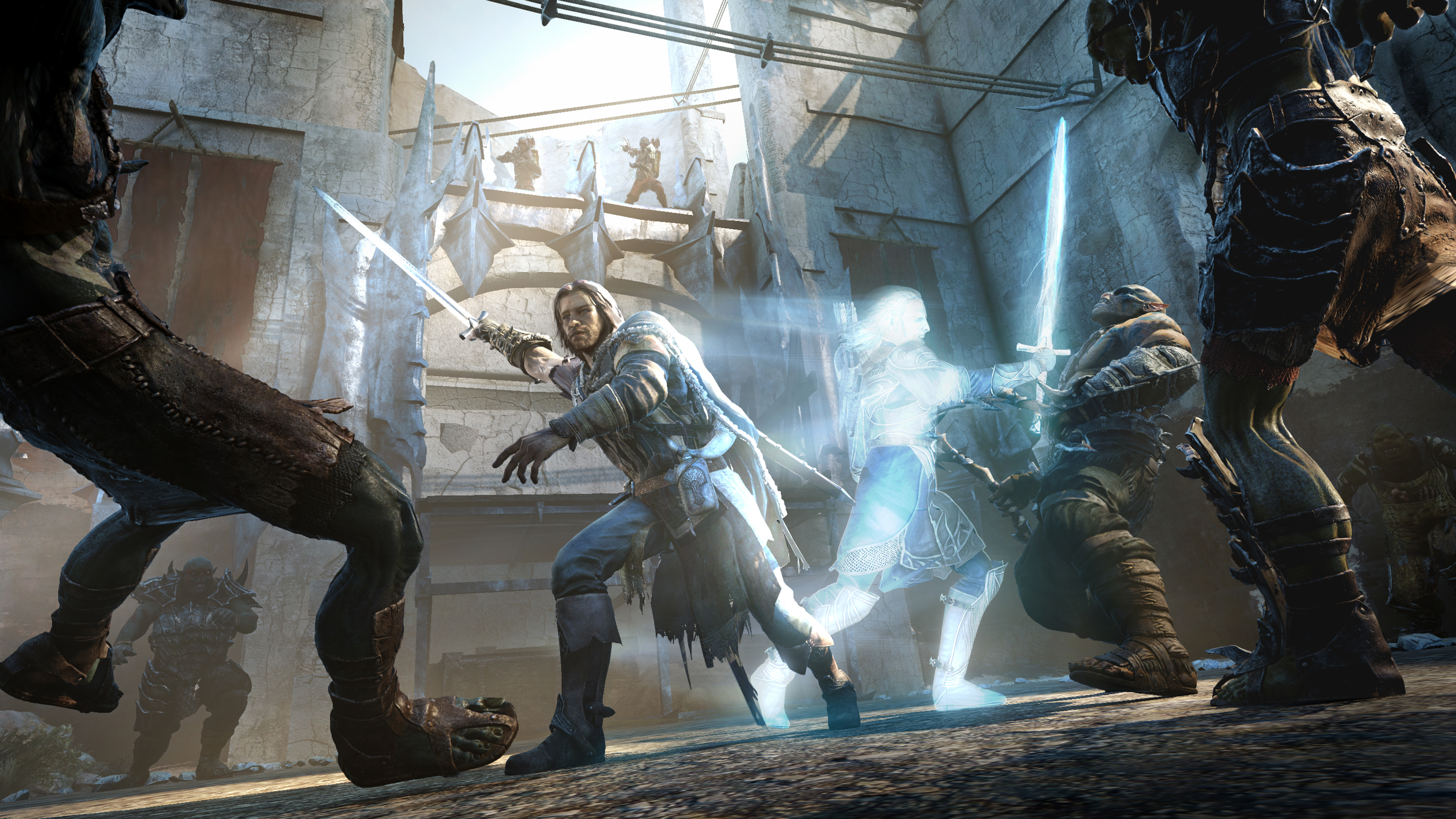 Welcome back to Saturday Radar, the first installment of 2014. This weekend we take a look at GR's take on Shadow of Mordor, see 10 hugh predictions for Microsoft in the coming year and take a look at some theories for Nintendo to save their bacon… that make zero sense.
Read More »