Final Fantasy XV, a game that has been in development hell for several years, might have not been released on the Xbox One.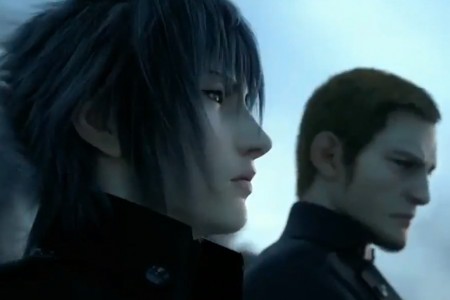 Exclusivity is becoming scarcer in the video game industry as the years go by. While multiplats have always existed at large to a certain degree, they're far more prevalent than they ever were in the 80s and 90s. As console developers make their hardware increasingly port friendly, third parties are steadfastly taking advantage of this benefit. Franchises like Final Fantasy are no longer tied down to a single system. This gives developers more bargaining power, making it more of a challenge for companies like Sony to keep games like Final Fantasy XV exclusive to their consoles. Additionally, customers are reaping the benefits of this, as they have little reason to buy more than one machine for their needs.
Final Fantasy XV might have actually been a PS4 exclusive, had circumstances been different. Insider info points to an exclusivity deal that eventually broke down due to Sony's unwillingness to pay Square Enix to keep the game on their platform. There are a number of different possible reasons for this; one of them could be the company's financial situation, or it may simply be due to disagreements in how business should be conducted. One thing is for sure though, the increase in lack of exclusivity via the video game industry is due to architecture becoming more identical. Third parties definitely have more power than they ever did before. The only time period where they had even more freedom was before the video game crash in 1983.
There's a positive and negative aspect to this sort of environment. Consumers do indeed gain more purchasing power as they are able to buy just about any game they want on their platform of choice. The problem is, it seems as time goes by, console developers have been putting more labor and money into securing exclusivity deals, rather than developing some amazing first party titles. Little by little we're getting less games like Shadow of the Colossus and F-Zero, and more competition for who gets the most third party support. Competition is a good thing, but if it means more quality titles are put on the back burner, then we may want to re-evaluate whether this really is the best environment for consumers. While it is nice that just about everyone will get a taste of titles such as Metal Gear Rising and Final Fantasy XV, the drawbacks are something to seriously consider.
Source: Examiner