Ninety-nine cents USD will net you an iOS copy of Man of Steel, Batman: Arkham City Lockdown, Bastion, LEGO Batman 2 and more.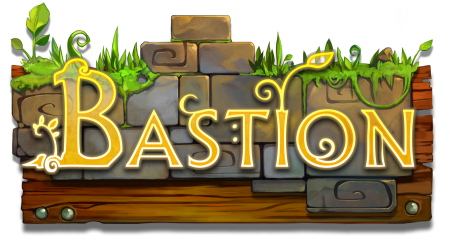 Warner Bros. Interactive Entertainment has kicked off a special Holiday sale on its list of App store games including a bunch of big names, including some critical darlings like Bastion and the LEGO series. If you passed by any of these when they were first released, now's your chance.
On sale right now is:
LEGO® Batman™: DC Super Heroes
Batman™: Arkham City Lockdown
Man of Steel
Green Lantern: Rise of the Manhunters
LEGO® Harry Potter™: Years 1-4
LEGO® Harry Potter™: Years 5-7
Harry Potter: Spells
Scribblenauts Remix
Bastion
AdvenChewers
Midway Arcade Games
Tapper World Tour
All of the above are currently on sale, but we don't have an end date for the discounting. So if you want any of these games, you might want to jump and buy 'em now. Also worth mentioning is that LEGO Lord of the Rings is available for Apple's line of devices, though not for .99 cents- that one will cost you $2.99 USD, which is actually also a pretty low price for a game that still costs about $40 on consoles.
If it's Android that you're looking for, Warner Bros has a few titles on sale on Google Play as well including Batman Arkham City Lockdown, Man of Steel and Scribblenauts Remix. Each one of those will cost you the oh-so paltry sum of .99 as well.