Nintendo is prepping a Nintendo Direct presentation for tomorrow that'll look forward past the Holiday Season and towards the Spring.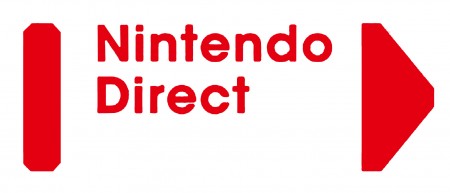 Not a ton to go on for this one, but it looks like the incoming online presentation will be focusing on both the Wii U and the 3DS as the company reveals some of what gamers can look forward to in the coming months leading into the Spring season. After something of a disastrous year (for the Wii U at least), Nintendo has had a pretty nice boost this Holiday season so it should be interesting to see what they've got on tap and if they can keep the train a rollin' into 2014.
You can check out the show in its entirety tomorrow morning at 6am Pacific time or 9am Eastern, by clicking here. If you miss it, no worries as we'll have a rundown set for later in the day.