Wait. I thought PC gaming was dead?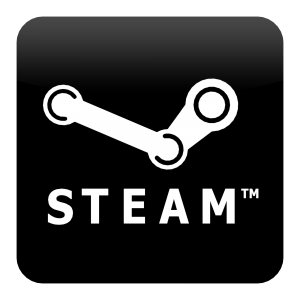 Not only is PC gaming not dead (as has been reported seemingly hundreds of times), but it's got piles of users, almost all of whom are apparently using Valve's gaming hub and storefront. The company is claiming a staggering 65 million users here in it's tenth year of operation with the Steam platform.
Even more impressive is that that number represents a massive 30% growth, year over year from 2012. Certainly contributing to those gaudy numbers have to be all of the new initiatives that Valve has announced over the last year including Big Picture mode, (John) SteamOS, the Steam Controller and of course- the coming Steam-box.
Said Valve honcho Gabe Newell:
"As the platform grows, our job is to adapt to the changing needs of both the development and user communities. In the coming year, we plan to make perhaps our most significant collaborations with both communities through the Steam Dev Days and the Steam Machines beta."
Valve is just an amazing company to watch. Their push into the living room has been nothing short of an assault on the  likes of Microsoft, Sony and Nintendo and the company can seemingly do no wrong as gamers are only too happy to give them free passes on things that tend to set fanboy ire alight when other companies attempt them.
And while not everyone loves them, you have to give Valve a ton of credit for not only keeping PC gaming alive- but helping it to thrive. Maybe that's where all the good will comes from.
Source: MCV