Can you reach the top?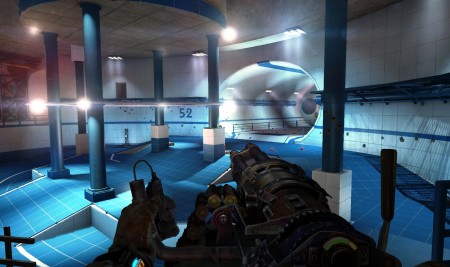 4A Games' Metro: Last Light will receive its second lot of DLC goodies with the release of the 'Tower Pack' on September 3rd for Steam, Xbox Live and PSN in the United States with a September 4th release for Europe and everywhere else.
The Tower Pack proposes a worthy challenge for players of all levels of skill, who will have to fight their way to the top of a tower packed full of deadly enemies. Every floor will offer a new and more difficult fight as enemies, mutants and more hungrily throw themselves at players. Only the toughest will survive and progress to the top of both the tower and the leaderboards.
At a cost of $4.99, £3.99 or €4.99, the Tower Pack is the second in a series of four DLC packs for Metro: Last Light. They can be purchased separately or altogether with the Season Pass at a cost of $14.99, £11.99 or €14.99. An exclusive weapon, the Abzats, also comes with the pass.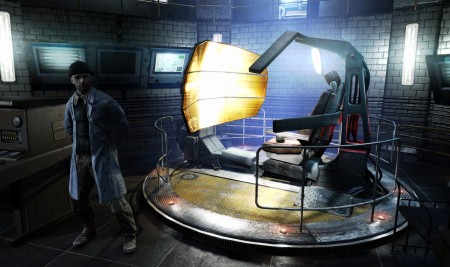 Further details on the two packs set for release sometime after the Tower Pack have also been released. The Developer Pack will offer a Shooting Gallery, AI Arena and Metro Museum, as well as a bonus solo mission entitled 'The Spiders Nest'. Plenty of new gear to deal with the many-legged spider mutants will be provided.
The last pack, Chronicles, will feature three brand-new single player missions offering players the chance to experiences the side-stories of Pavel, Khan & Ulman and Anna.
Further details and release dates for these packs are to come.