Sony is about to make that Vita a lot more useful.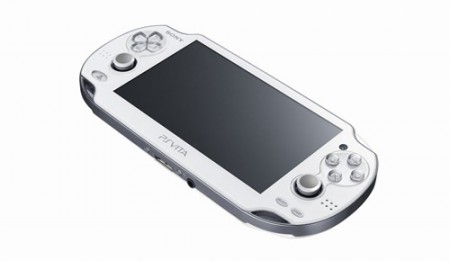 It's no secret that the latest handheld from Sony has seriously struggled since its launch last year. A distinct lack of games, coupled with a relatively high price tag pretty much made the little console an item that most gamers could do without. With today's announcement, that might change.
Sony announced today that "almost all" PlayStation 4 games will be compatible with the system in Remote Play mode. So in short, you'll be able to stream your PS4 games through your Vita for play anywhere in your home via your Wi-Fi connection- much like the Wii U's GamePad or the nVidia Shield does for the PC.
So far, the only game that's definitely workable in this way is Ubisoft's Assassin's Creed IV, but with Sony going on the record that "almost all" PS4 titles will be able to pull off the feat, bet on tons more being announced soon. Personally, I was really looking forward to this since the Remote Play ball got fumbled a long time ago with the PS3/PSP and the neglect of the mode was always something that I felt was a missed opportunity.
I was expecting to see something about streaming over the internet in here though and it didn't happen. Now something is definitely better than nothing, but being able to play your PS4 game through your Vita across any Wi-Fi connection would certainly be a heck of a lot cooler than just through your connection at home. Will Remote Play 2.0 be any more attractive to developers than the first try at the feature? We shall see.
Source: MCV