Microsoft's next generation console is finally, well, final in terms of development kits and it looks like the GPU is actually a bit faster than originally announced.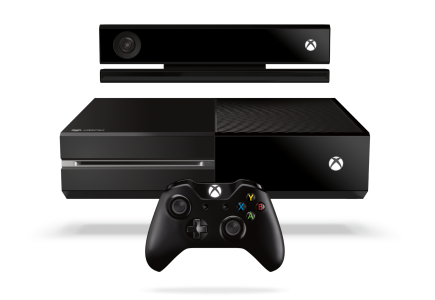 The Xbox One certainly has seen it's fair share of changes and alterations since it was announced not all that long ago at E3 in June. I think most would agree that all of the alterations have been for the best (with a few exceptions), this one should make folks universally happy- especially developers.
Larry Hyrb spoke with Xbox One chief product officer Marc Whitten on the Major Nelson podcast today and broke the news that the console has seen a good 6.6% bump up for its graphics processing unit's clock speed.
Instead of the announced 800mhz, developers who now have the final dev kits in studio have a beefier 853mhz to play with. Also announced during the podcast is that the Xbox One now has a Direct X driver that's "100% optimized for the console.
As for the operating system for the One, that's actually going to be an ongoing project right up until launch. The company has started up an internal beta for the X-OS and will be altering it up until the console hits shelves some time this November. Suddenly that Nintendo-esque day one download is making a lot more sense… from a logistical standpoint anyway.
Source: gamesindustry International