There's a massive opportunity for those of you attending this years Gamestop Expo to go hands-on with next-gen consoles for the very first time.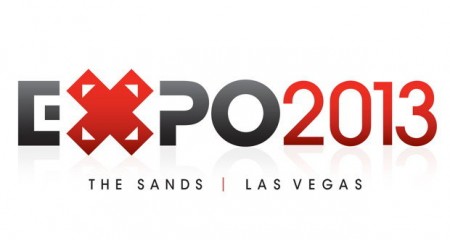 Due to take place on August 28, the Gamestop Expo is a one-day event being held at the Sands Expo in Las Vegas, Nevada, where attendees will be able to play the Xbox One and Playstation 4 before its launch later this year. The general admission fee will be $35, which can be purchased at the nearest Gamestop or online, but you can get VIP tickets for $90, which allows you access to a Q&A where you can ask questions to panelists from Microsoft and Sony about their consoles. The VIP tickets also allow you early access to the show floor, gaming tournaments and a goodie bag which includes a copy of Madden 25 for Xbox 360.
The Gamestop Expo will be running from 11am untill 6pm, VIP ticket holders get access to the show floor earlier from 10am.